What will be your adventure this year? #ExploreMORELibraries
Have an adventure! Visit Explore MORE participating libraries to collect passport stamps for a chance to win prizes. Take a minute to discover our beautiful communities with unique local businesses, parks and museums. Whatever your adventure, take the library with you! 
New this year!  
Welcome to our two newest MORE libraries: Cornell Public Library and Chippewa Valley Technical College (CVTC) Academic Library.
Here's your fabric arts explorer guide​. Mention that you're there for the Explore MORE Passport program! Watch this spot for more explorer's guides.
This year you can also visit up to five public libraries outside of the MORE public library consortium to count as one MORE Passport stamp! Visit a library wherever you go!  Details below.
Northern Waters Library Service (just north of our system),

Outagamie Waupaca Library System and Nicolet Federated Library System

 are also doing a passport program this year!
Use #ExploreMORELibraries to be part of our very first photo contest.
How to be an Explorer
Stop by any participating MORE library to pick up your passport, or  download a home-printer friendly version starting April 24, 2023. Passports can be stamped from April 24, 2023 until July 15, 2023.2. There are two ways that you can get your passport stamped.
Visit any MORE library to get a passport stamp. While you're there, you might want to check out an item, participate in a fun program or activity, or sign in and use a public computer. Your library might have other great events coming up, or suggestions about other activities in the community, so be sure to ask!

Can't travel? Call any MORE library and ask the librarian for a book or movie recommendation, or ask a question about the library or the community. You'll get a secret code to add to your passport. Please don't share your code.
Only one stamp or code per patron per library with the exception of the following MORE libraries. Visiting one of the following libraries in person gets you two stamps! Bruce Area Library, Rusk County Community Library in Ladysmith, Ogema Public Library, Phillips Public Library, Park Falls Public Library (Price and Rusk counties).
New this year! Visit up to five libraries outside of the MORE library system and get credit for one stamp per library! Some of our neighboring library systems in Wisconsin might have their own passport program! If that's the case, just ask them for a passport stamp while you're there. If they aren't hosting a passport program you can just take a selfie that shows which library you visited or grab a library brochure or flyer. Show that to your MORE librarian to get an extra stamp.
For every ten stamps or codes you collect, go to a MORE-member library and get an entry form for a chance to win prizes. You may enter up to five times.4. The prize drawing will occur on August 1, 2023. Winners will be notified using the contact information on their entry form. Staff of IFLS Library System and MORE libraries are not eligible to win.
Prizes
Grand prize for adults:  Carhartt waist pack, 10-oz Yeti travel mug, Wisconsin Park Pass for 2023 04 2024, $25 gas card
Grand prize for teens:  Waist pack, fidget toy, earbud case, $15 gas card
Grand prize for kids:  L.L. Bean backpack, Bug Hunt Backpack Explorers activity book, Pop-up Porta Bug habitat, magnifying bug boxes
Fabric arts basket:  a collection of wonderful fabric arts supplies for your next project
Runner up prizes TBD.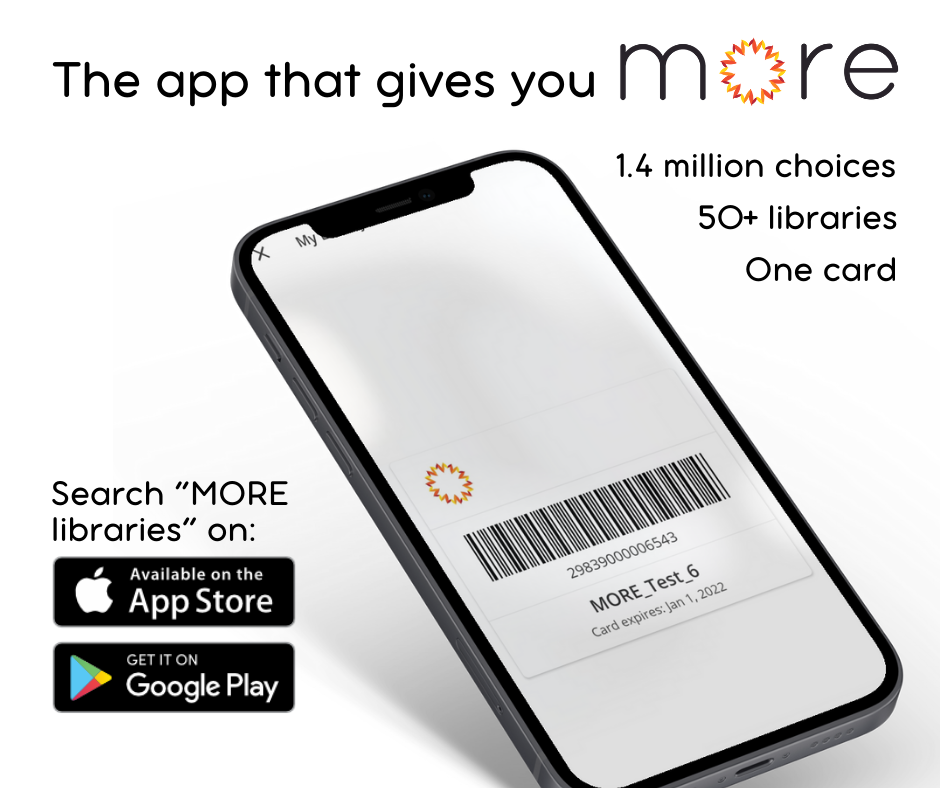 Use the MORE Libraries app on an iOS or Android mobile device to find new titles, manage your account, plan your visit, and browse recommendations.
Features:
Instant access your library card
Search the collection and save titles for later
Place and manage holds
Renew checked out items
Check library hours and locations
Questions?
Contact any MORE library or email Rebecca Kilde at kilde@ifls.lib.wi.us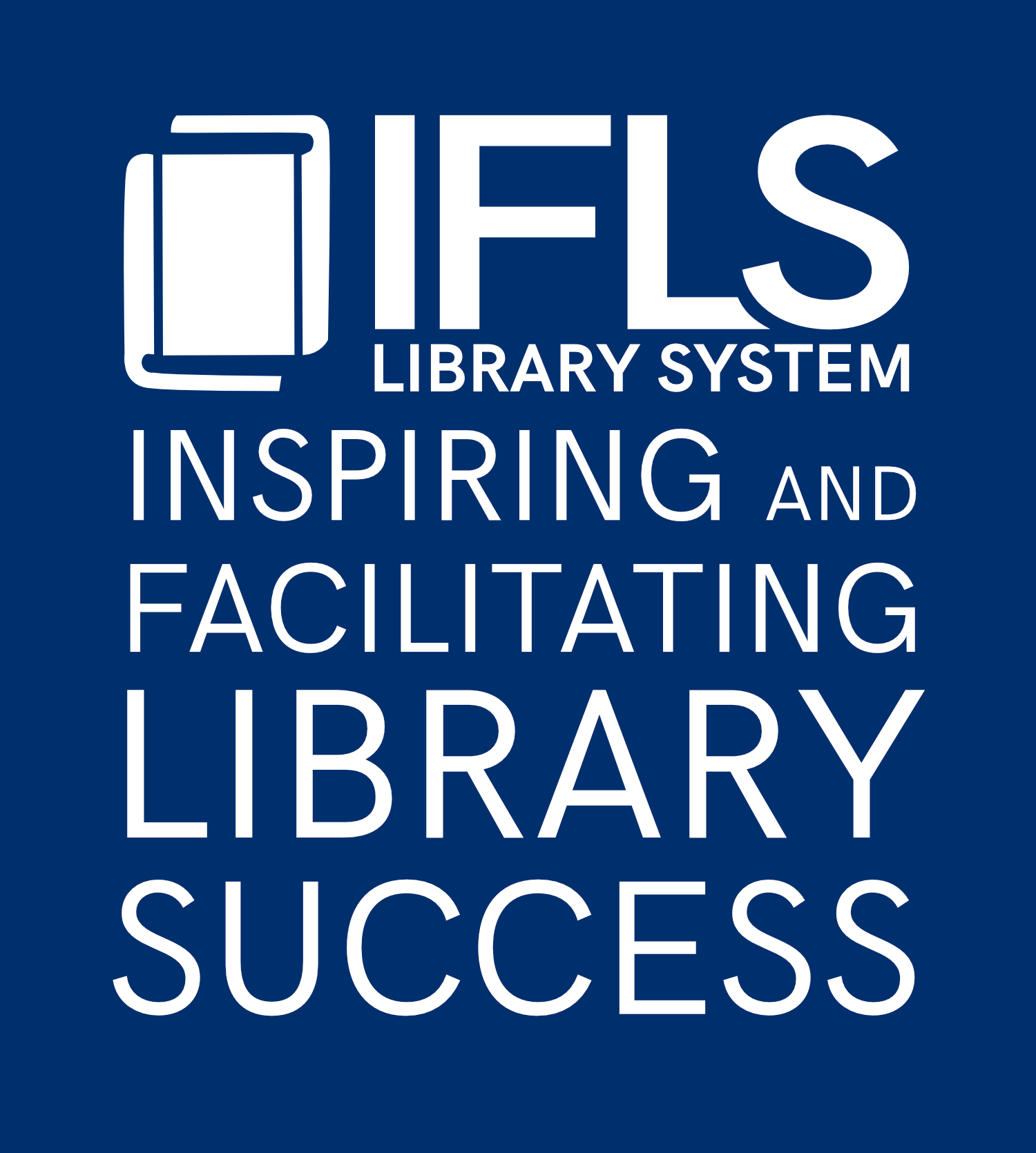 The Explore MORE Passport program is brought to you by the IFLS Library System and your MORE-member library.