Adult Services
Accessibility, Resources, Civic Engagement
Accessibility & Inclusivity Resource Links
Questions for Rethinking Policies with Access in Mind (click for toggle)
When considering whether to implement or change a policy, rule or guideline, _____ Public Library considers the following:
▪ Is this a legal expectation required as a public non-profit organization and/or by city, county, state and/or federal statute?
▪ Will this attract and retain children, individuals, families, volunteers, and partners who reflect a broad interpretation of diversity?
▪ Will this reflect best practices and principles in the field of library science?
▪ Will this enhance the quality of the library learning environment?
▪ Will this ensure an equitable and uniform opportunity for participation in learning experiences?
▪ Will this promote and expect efficient and effective use of fiscal and human resource.
Adapted by Julie Keown-Bomar, University of Wisconsin Extension Original Source.
Resources for Adult Programs
Performers: tips, buttons for IFLS collaboration spreadsheet and IFLS library staff crowd-sources reviews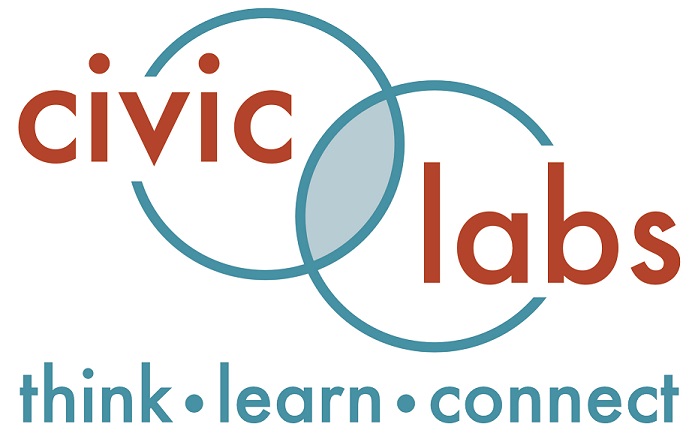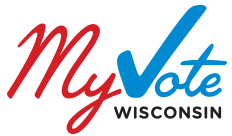 Nonpartisan
Click to go to MyVote for Voter Information and Online Registration

Search & Connect to Support
An entirely free compendium of social assistance offerings, sorted by zip code. Includes financial assistance, food pantries, medical care, and other free or reduced cost help.