Services Provided
Help Desk
Technology consulting
Hardware troubleshooting
Software troubleshooting
Technology equipment purchases
Antivirus software group rates
Drive protection software group rates
Pharos public computer time management software
Wide area network
Internal networking
Public and staff wireless
Grant writing and review
Training
Policies and Rates
Tech Support outside of policy – $40/hour + travel at $0.51/mile
Equipment purchases – low rates through bulk discounts and state contracts + plus a small installation/setup fee. Submit a help desk ticket to receive a custom quote.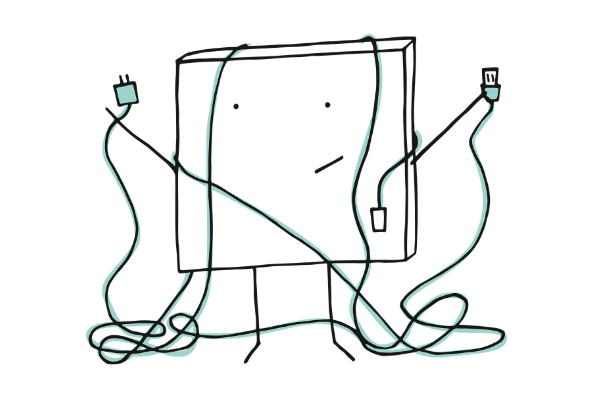 Confused? Submit a HelpDesk Ticket by Clicking the HelpDesk button.
LEAN WI website services
Anne Hamland offers a full suite of support services and resources to help you figure out your Divi questions. Click for all the LEAN WI website services details.