Resources
The best resources, curated by Leah
Can't find what you're looking for here? Try searching the IFLS Article Index.
Additional support from IFLS
Leah Langby is your IFLS staff expert in:
Youth services staffing (advertising, recruiting, hiring, onboarding and more)
Developing your services (programs, collections, partnerships and outreach)
Continuing education and professional development resources
General support (child/teen development, intellectual freedom, inclusive services)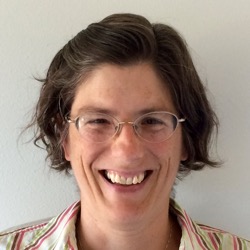 Leah Langby
Library Development and Youth Services Coordinator
Starred Reviews
This monthly publication includes a brief excerpt from all the starred reviews for kids and teens from Booklist, Horn Book, Kirkus, Publishers Weekly and School Library Journal. To subscribe submit a HelpDesk ticket or contact Leah.
Virtual Check-ins
Watch the IFLS calendar for regular check-ins. (Search "check-in" on the calendar's search box.)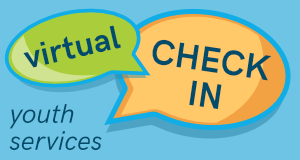 Keeping Up With Kids blog
by Leah Langby
The Wisconsin Youth Risk Behavior Survey (YRBS) had some sobering statistics about teen mental health, including that: More than half of all students self-reported "significant problems with anxiety," with 80.5 percent of students who identify as lesbian, gay, or...
Upcoming Check-ins: October 13, 2-3:30:  Disinformation Virtual Escape Room and Discussion.   Misinformation, disinformation, and manipulation of facts are prevalent and can be tricky to spot. Librarians have been trying to find a way to share information about this...