Keeping Up With Kids blog by Leah Langby
The year after I finished college, I worked part time at a community-based literacy program in southeast Washington DC.  As part of my internship, I  coordinated a book donation project and distributed children's books to kids at the nearby housing project.  I worked...
read more
Summer Library Program
Go to the CSLP page
Collaborative Idea-Sharing
This is a Google folder with ideas from other librarians in IFLS-land. Send your ideas to Leah and she will upload for you!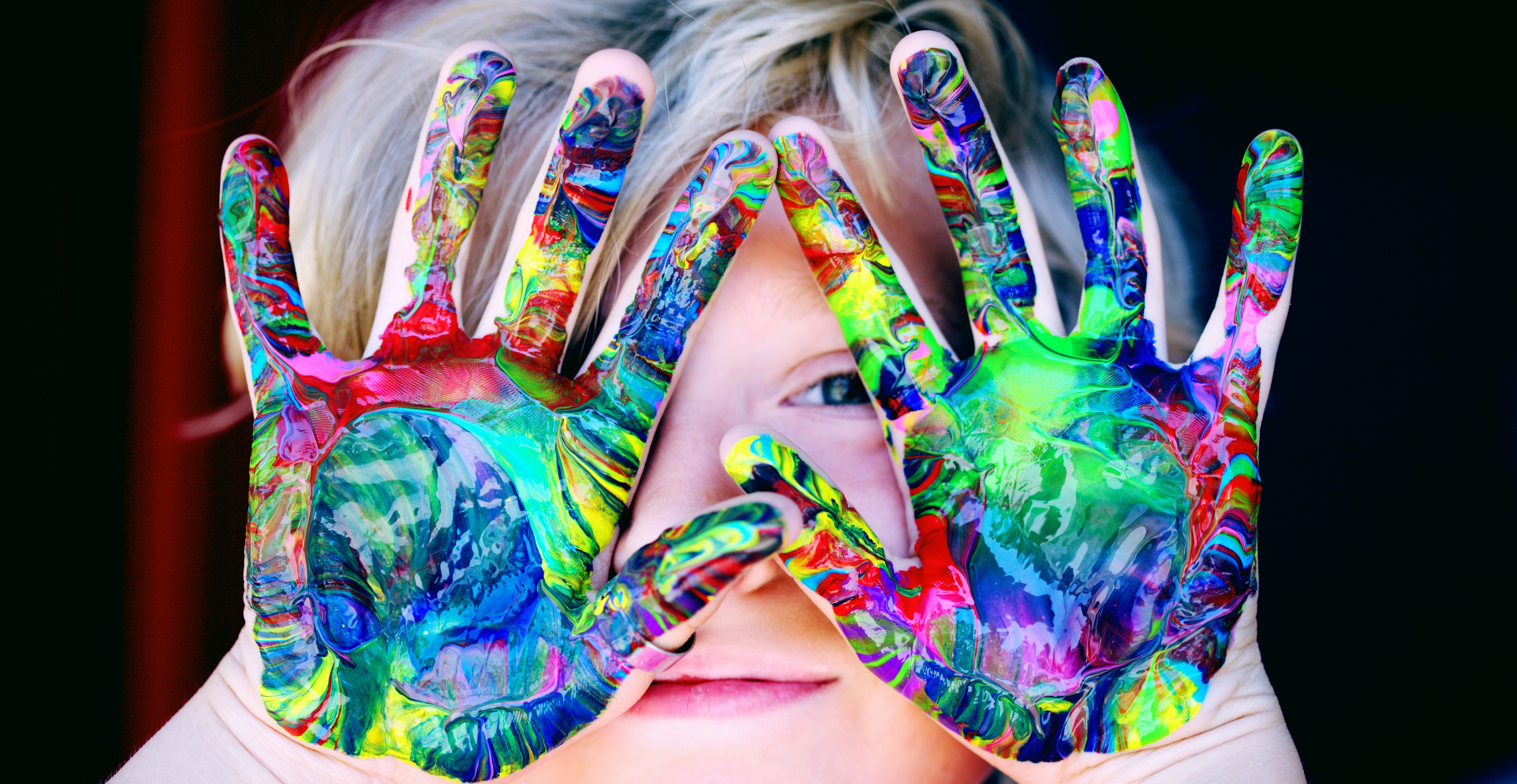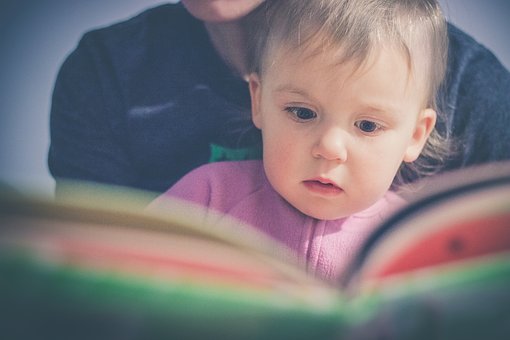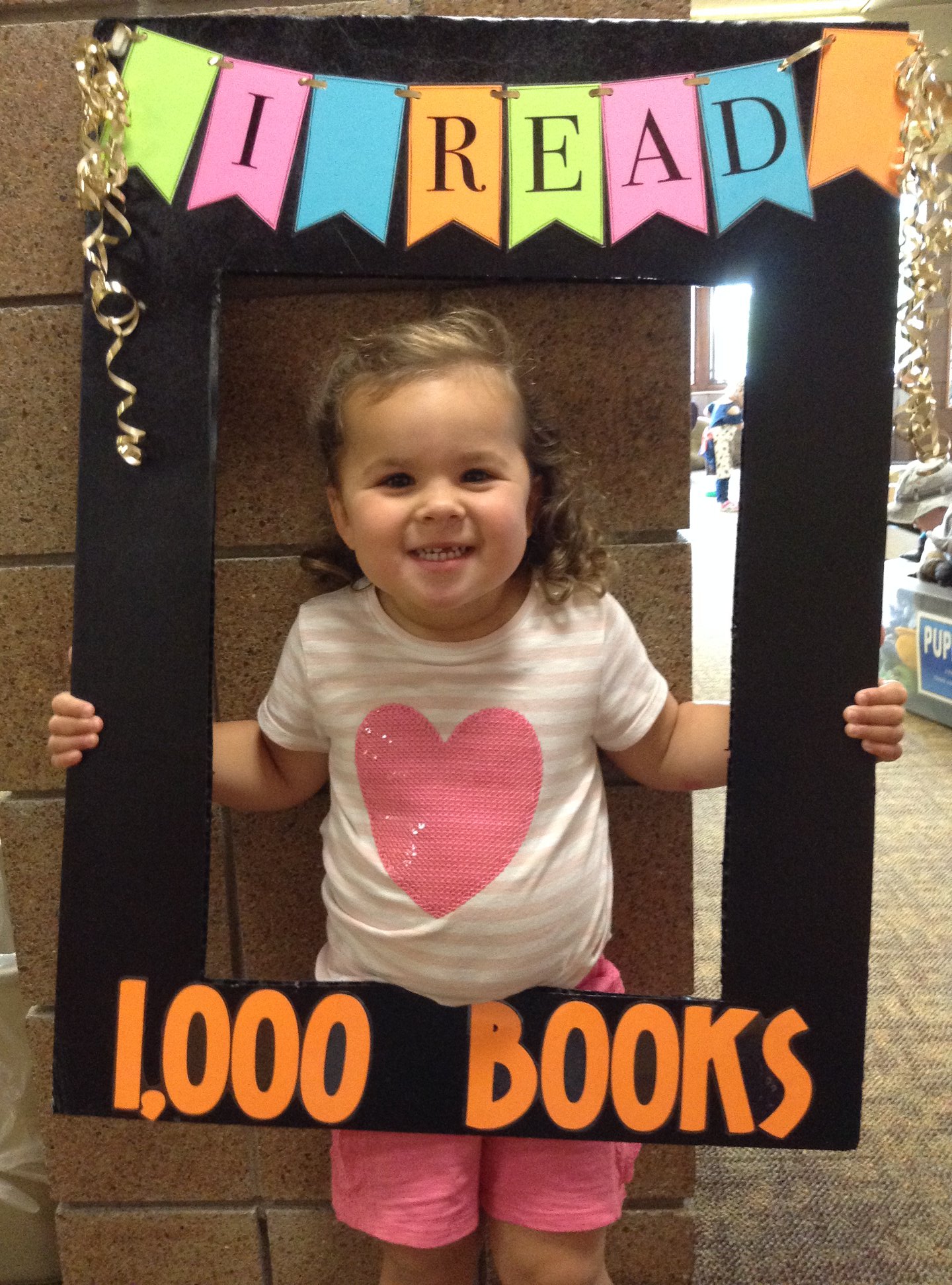 1000 Books Before Kindergarten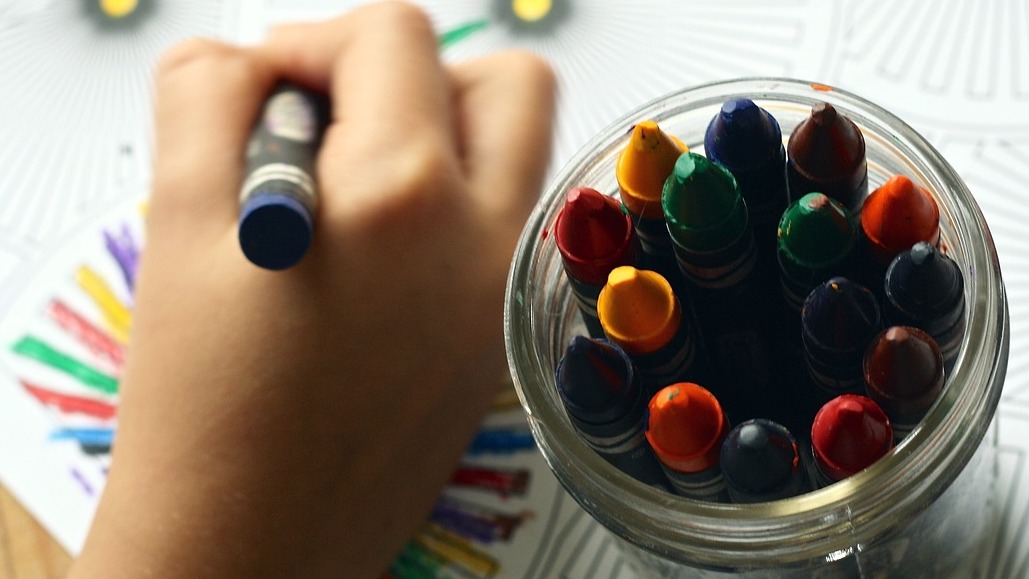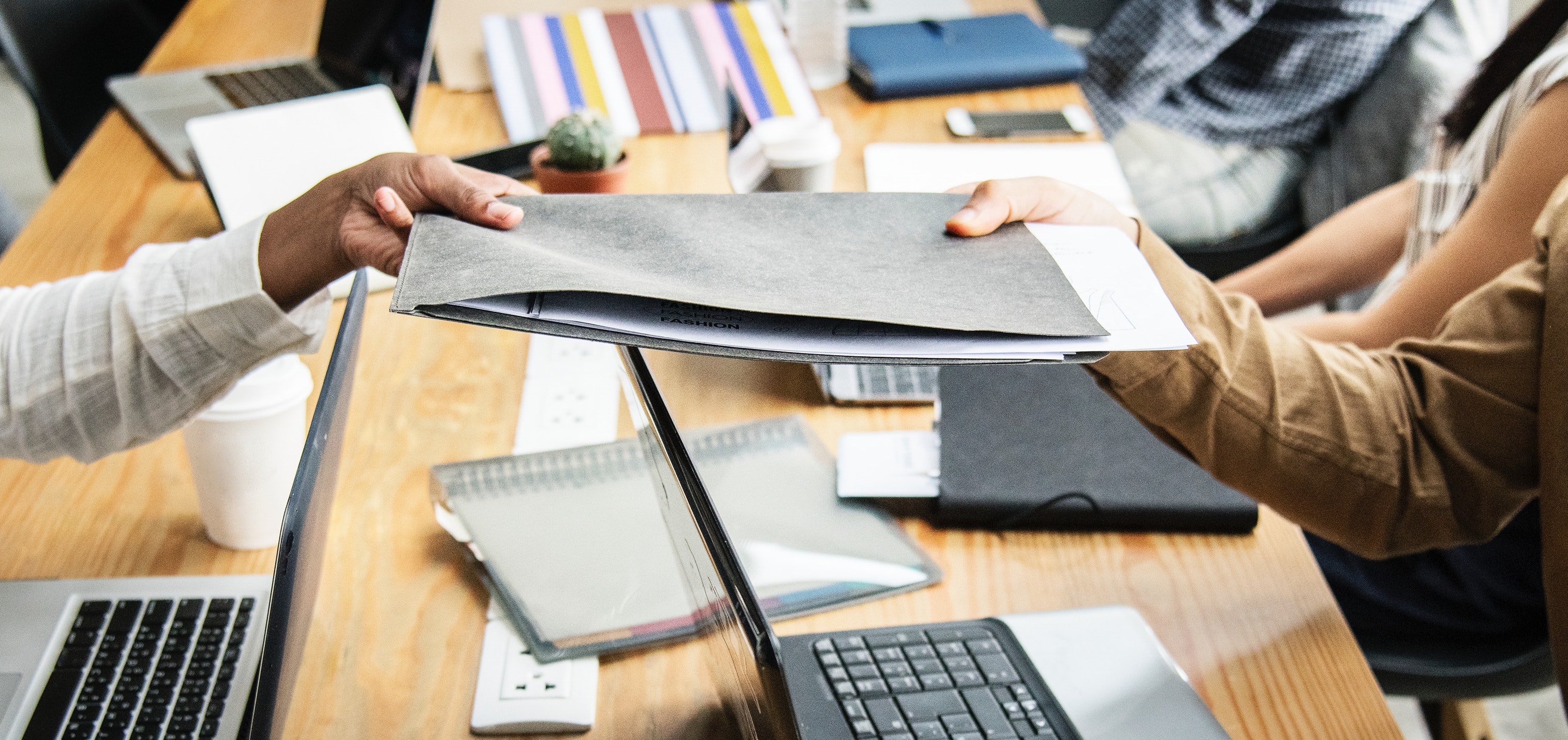 State and National Resources