Resources
The best resources, curated by Leah
Can't find what you're looking for here? Try searching the IFLS Article Index.
Additional support from IFLS
Leah Langby is your IFLS staff expert in:
Youth services staffing (advertising, recruiting, hiring, onboarding and more)
Developing your services (programs, collections, partnerships and outreach)
Continuing education and professional development resources
General support (child/teen development, intellectual freedom, inclusive services)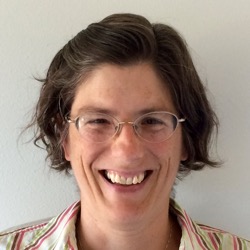 Leah Langby
Library Development and Youth Services Coordinator
Starred Reviews
This monthly publication includes a brief excerpt from all the starred reviews for kids and teens from Booklist, Horn Book, Kirkus, Publishers Weekly and School Library Journal. To subscribe submit a HelpDesk ticket or contact Leah.
Virtual Check-ins
Watch the IFLS calendar for regular check-ins. (Search "check-in" on the calendar's search box.)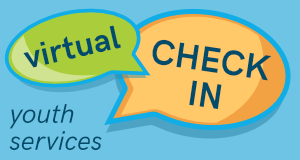 Keeping Up With Kids blog
by Leah Langby
Check-In Our first virtual youth services check-in of the fall will be on September 21 at 2:00 pm.    I hope to see some of you there!  I'll send a reminder with meeting info on the 21st.  Come ready to discuss: Something you learned (the easy way or the hard way!)...
Polarization, extremism, hate groups, conspiracy theories, misinformation…it's all pretty overwhelming and more than a little scary.    Families, caregivers, and communities need help to prepare for and respond to online hate and to hate groups recruiting young people...