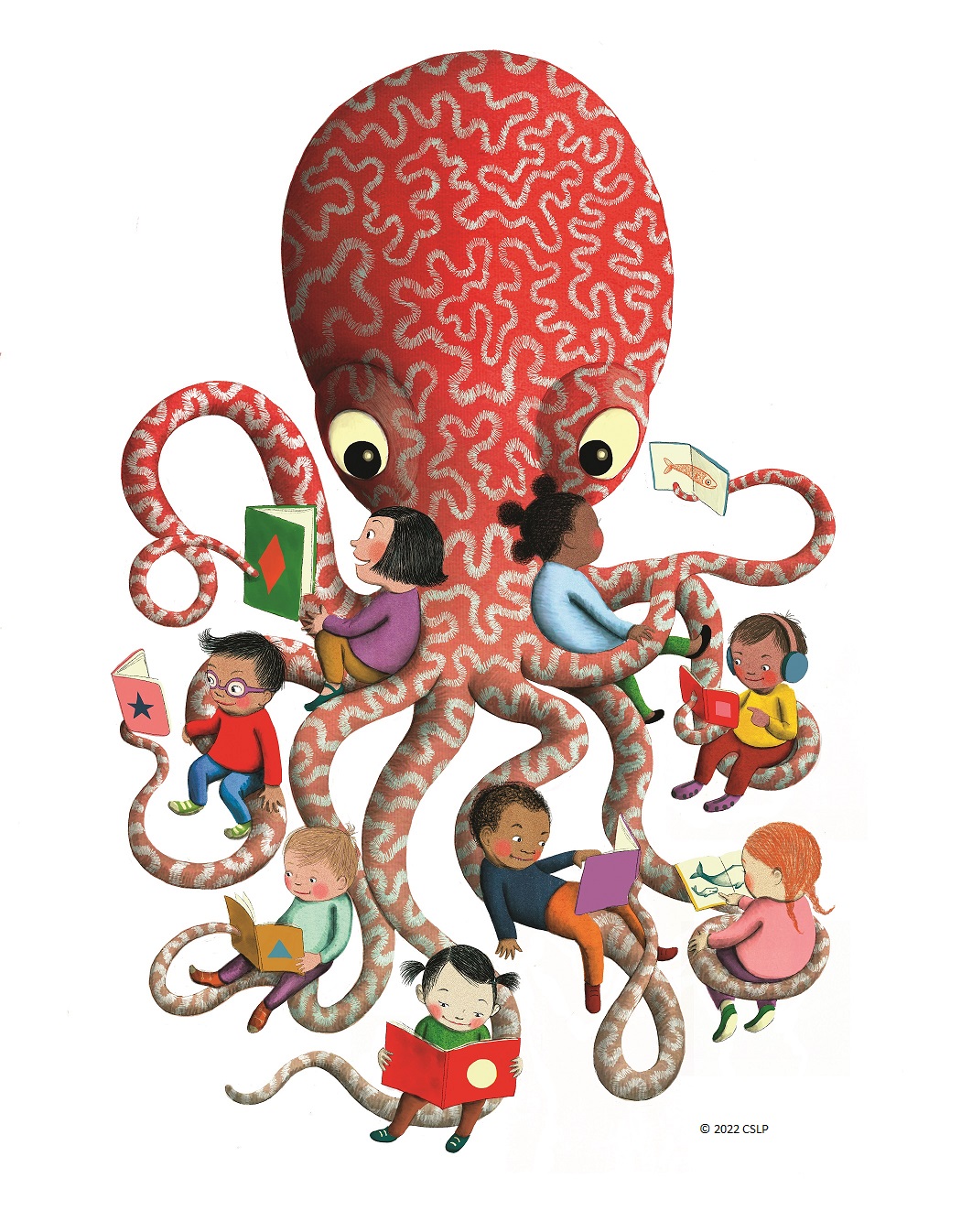 Leah sent out an email on 10/15/21 with all the information you need. Contact her if you didn't receive it.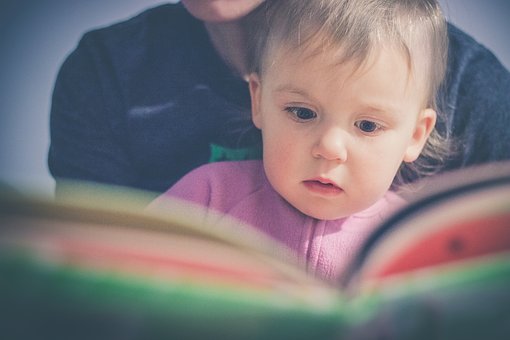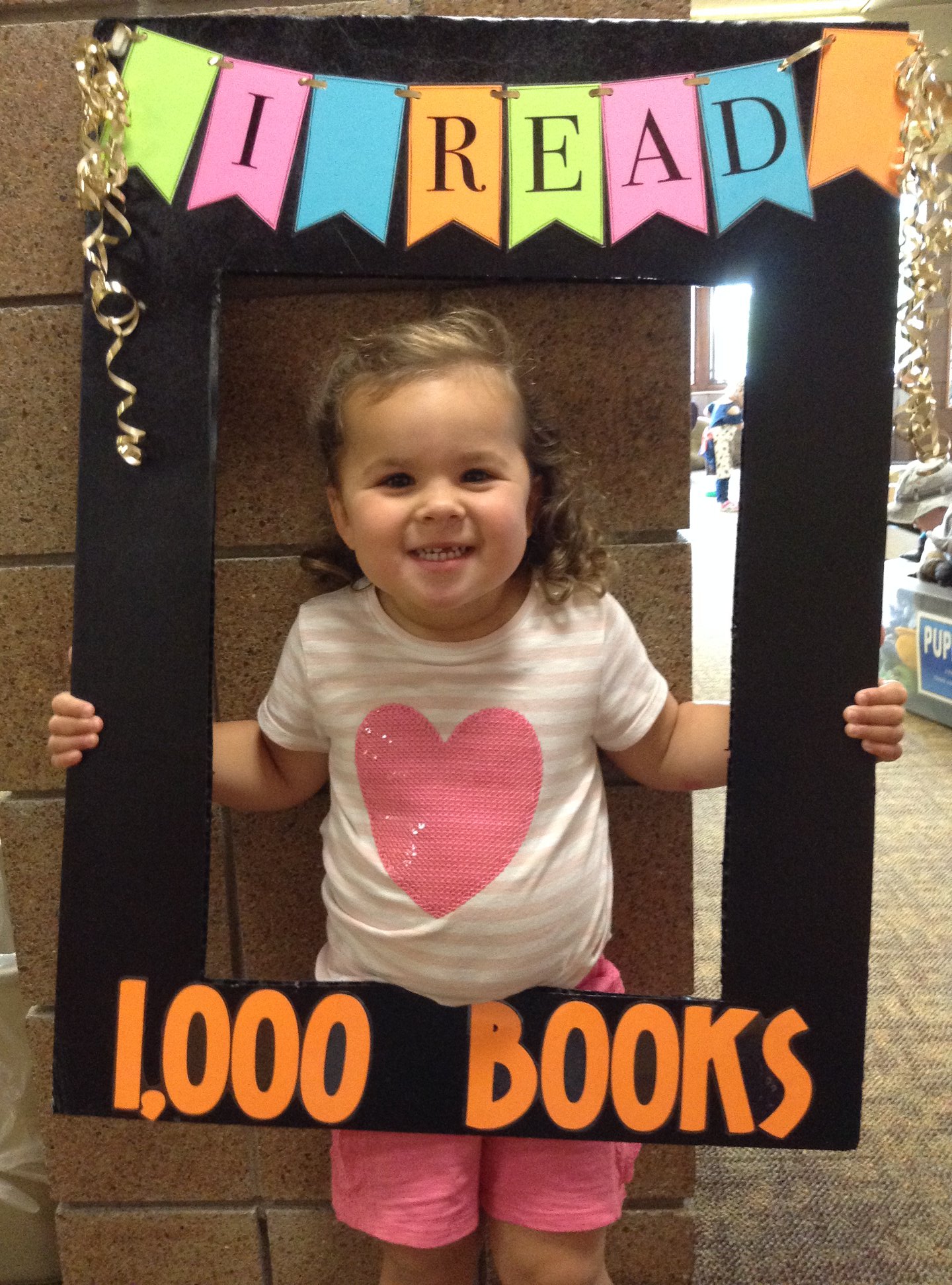 1000 Books Before Kindergarten
How To:
Teen Advisory Groups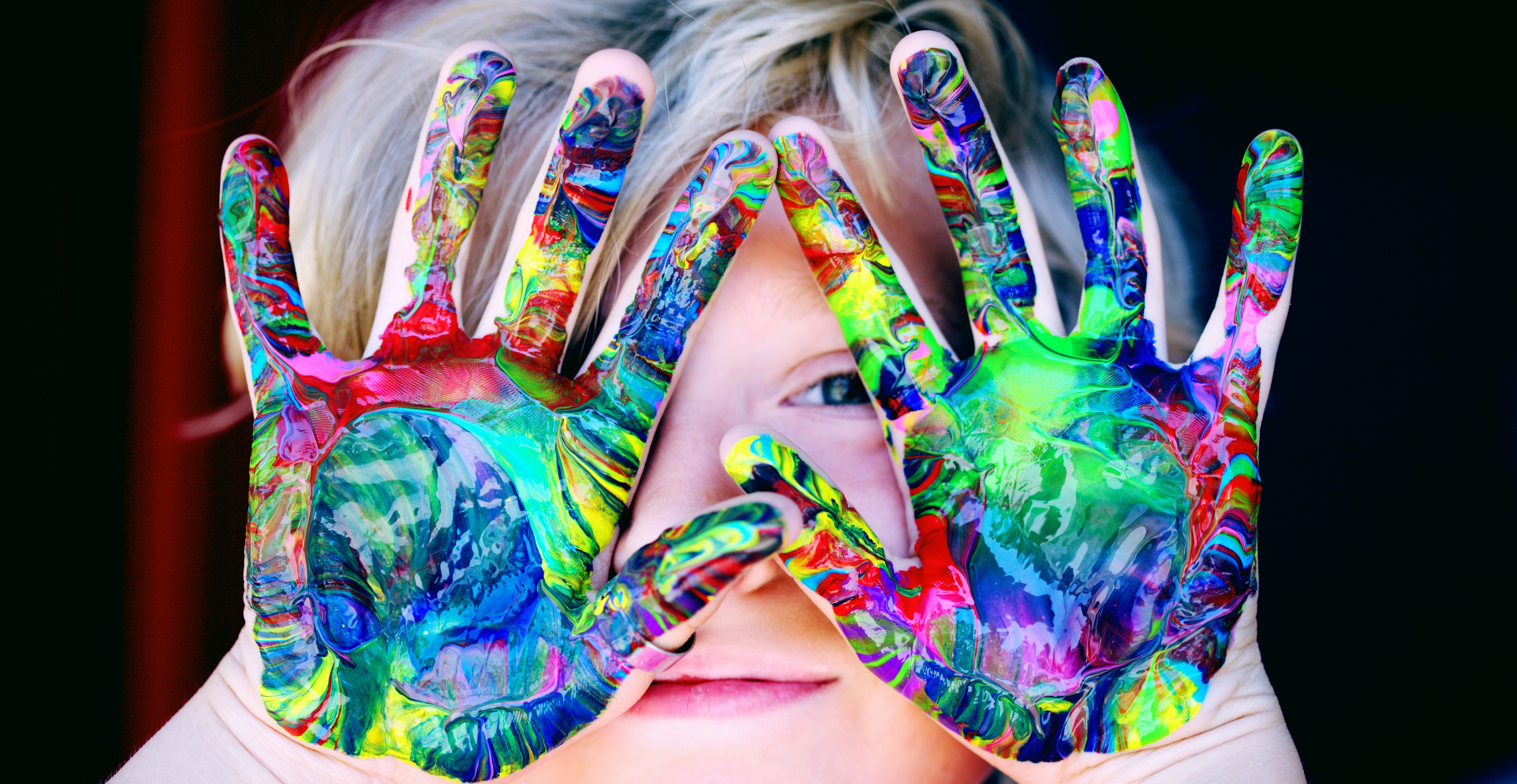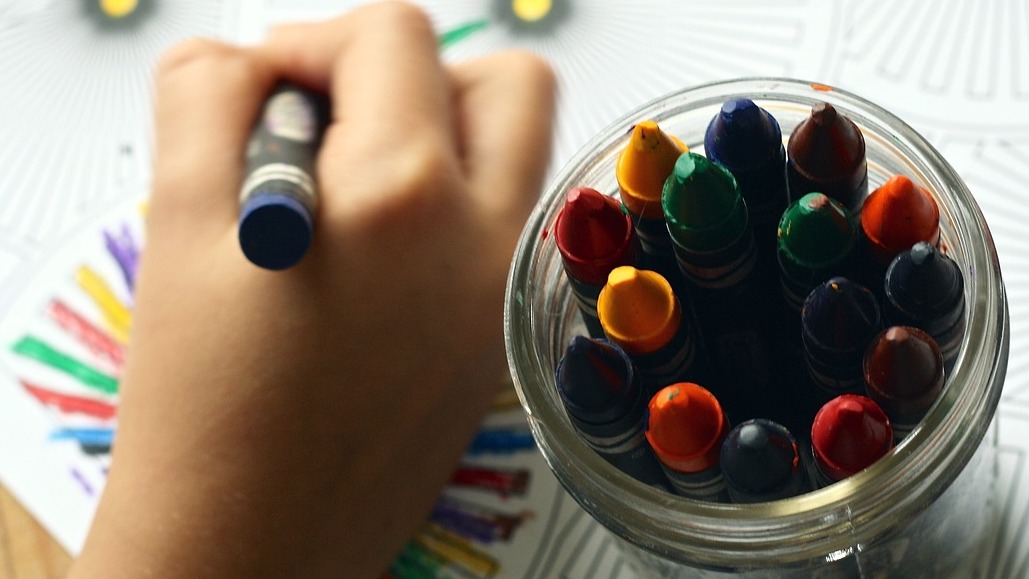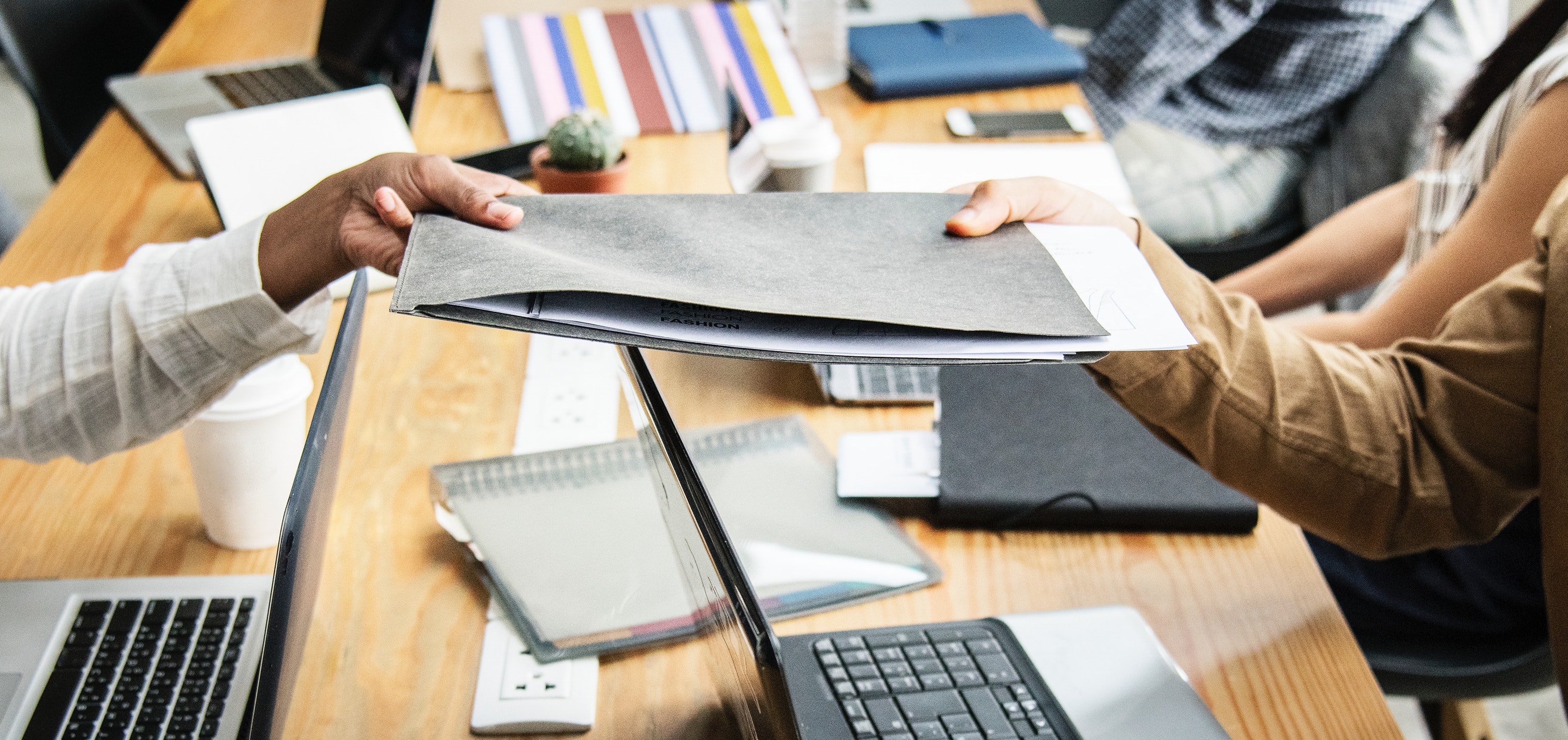 State and National Resources
Keeping Up With Kids blog
by Leah Langby
Wisconsin Homeschooling Parents Association 101—Library Edition Virtual event, Thursday August 18, 1-2:30 pm. Late summer is often a time when families are making decisions about the upcoming school year, particularly about homeschooling. Sometimes they turn to public...
read more