Keeping Up With Kids blog by Leah Langby
Thanks to the IFLS Youth Services librarians who have worked hard to crowd-source two documents, one for families switching to homeschooling (private, home-baseed education), another for families who are switching to virtual public school due to the pandemic.  These...
read more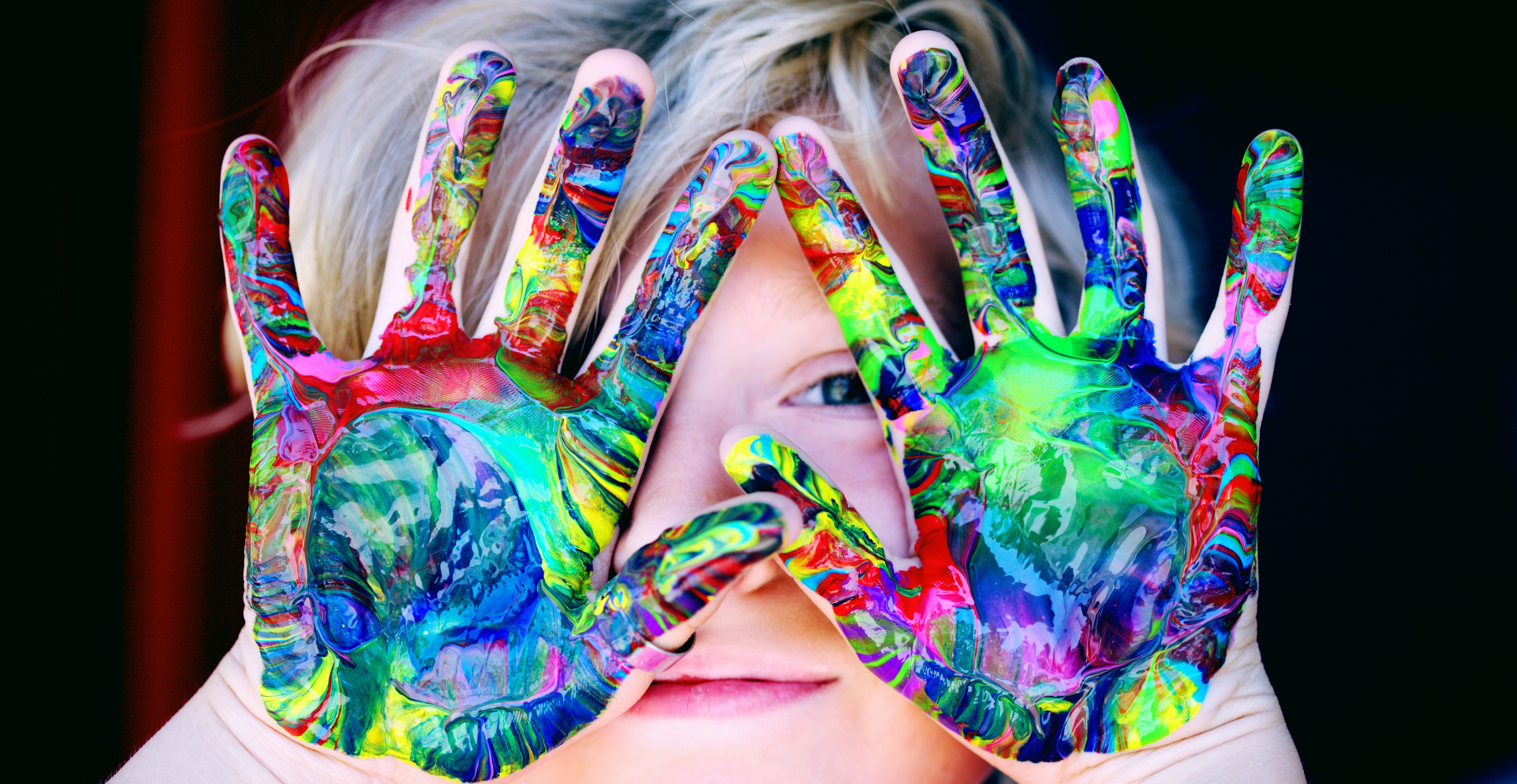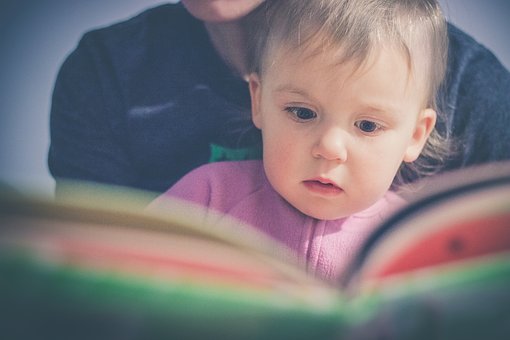 2020 Summer Library Program
Go to the CSLP page
Collaborative Idea-Sharing
This is a Google folder with ideas from other librarians in IFLS-land. Send your ideas to Leah and she will upload for you!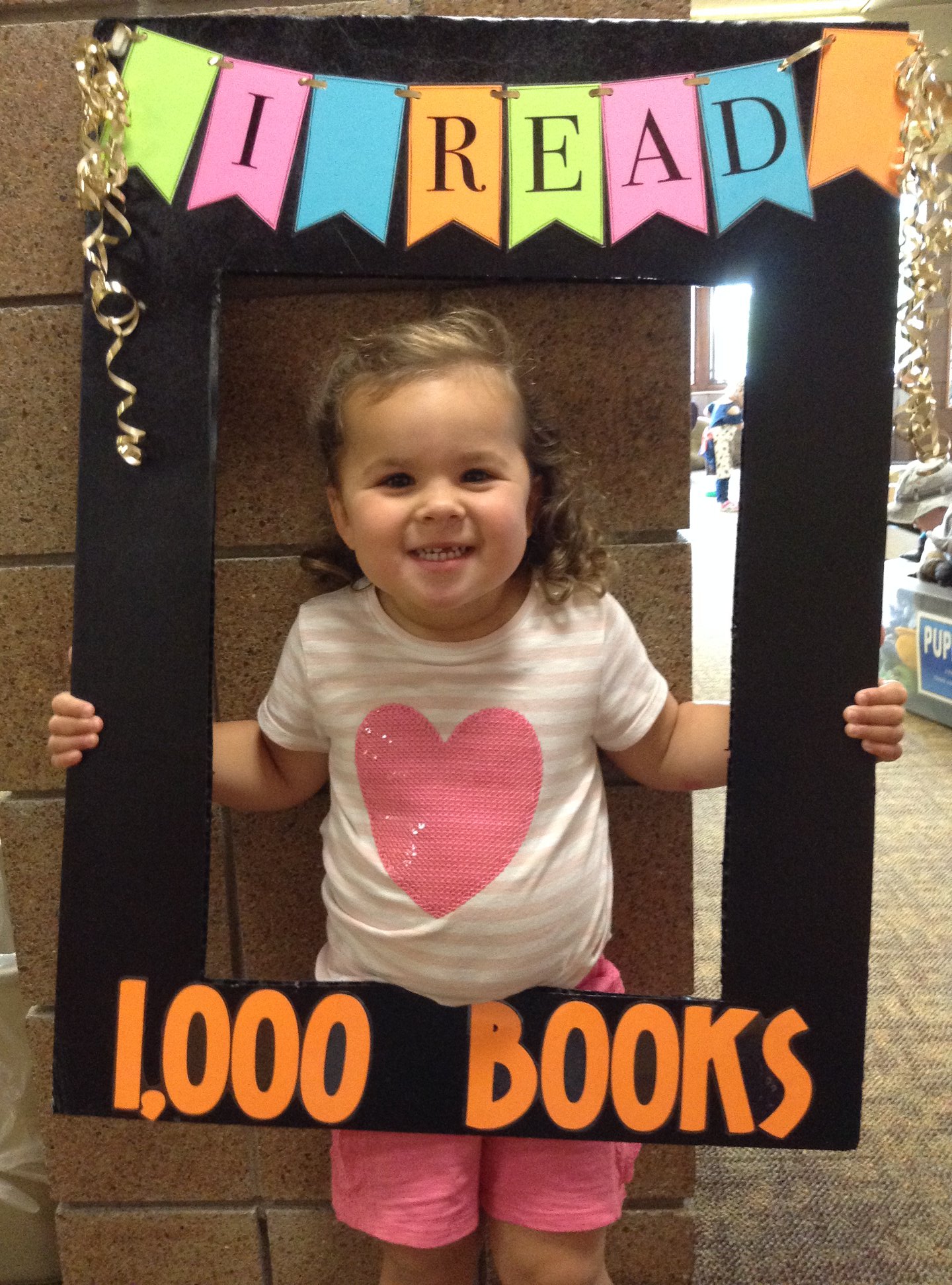 1000 Books Before Kindergarten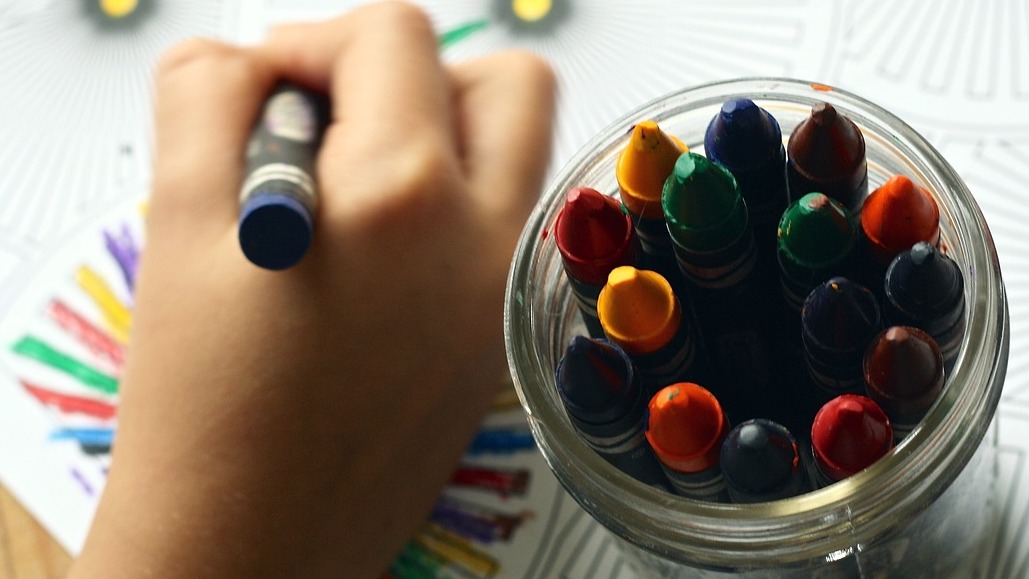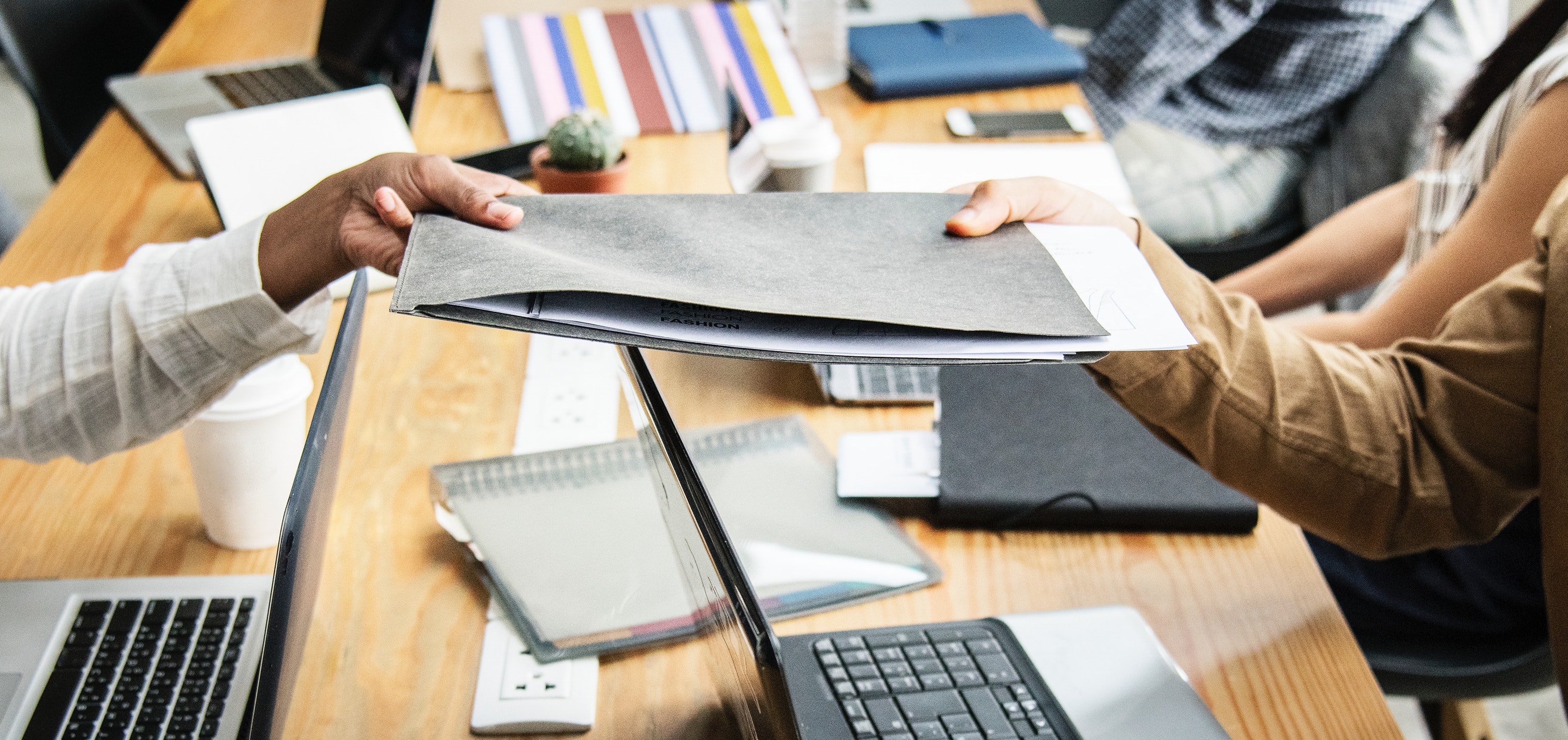 State and National Resources