Keeping Up With Kids blog by Leah Langby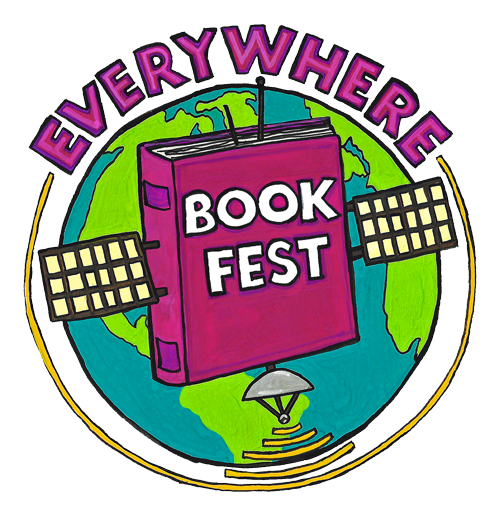 I didn't know about the Everywhere Book Fest before it happened (May 1 and 2), maybe I heard about it but it got lost in the flood of information and resources (I've heard it described as a fire hose many times!).  But yesterday, someone smart forwarded the...
read more
Summer Library Program
Go to the CSLP page
Collaborative Idea-Sharing
This is a Google folder with ideas from other librarians in IFLS-land. Send your ideas to Leah and she will upload for you!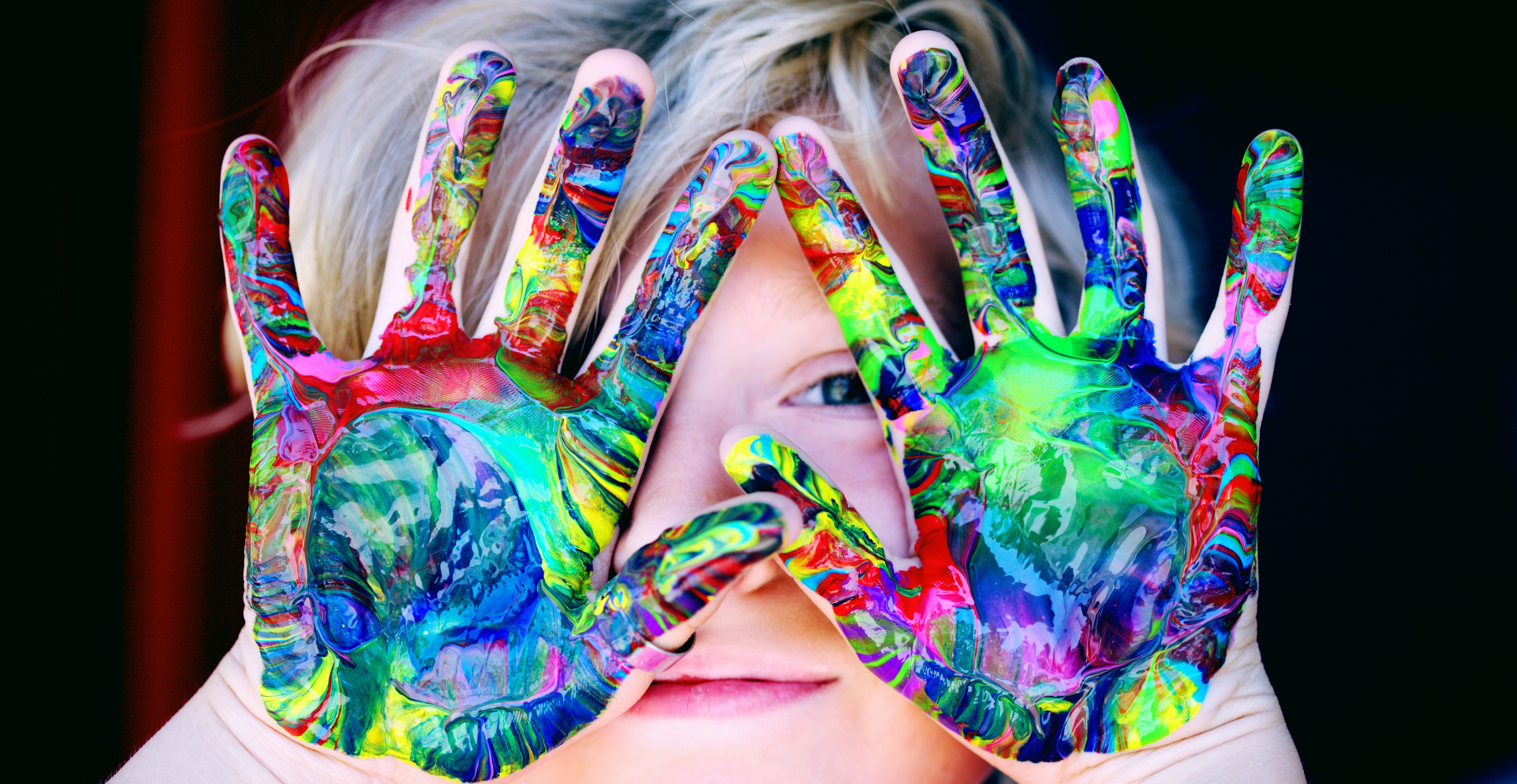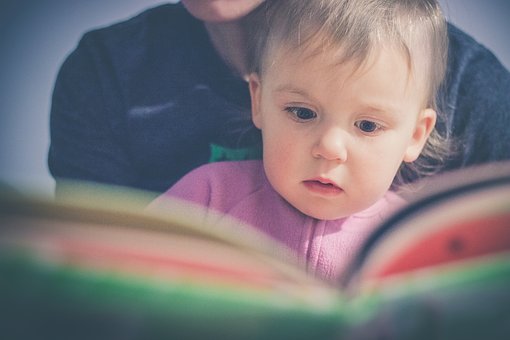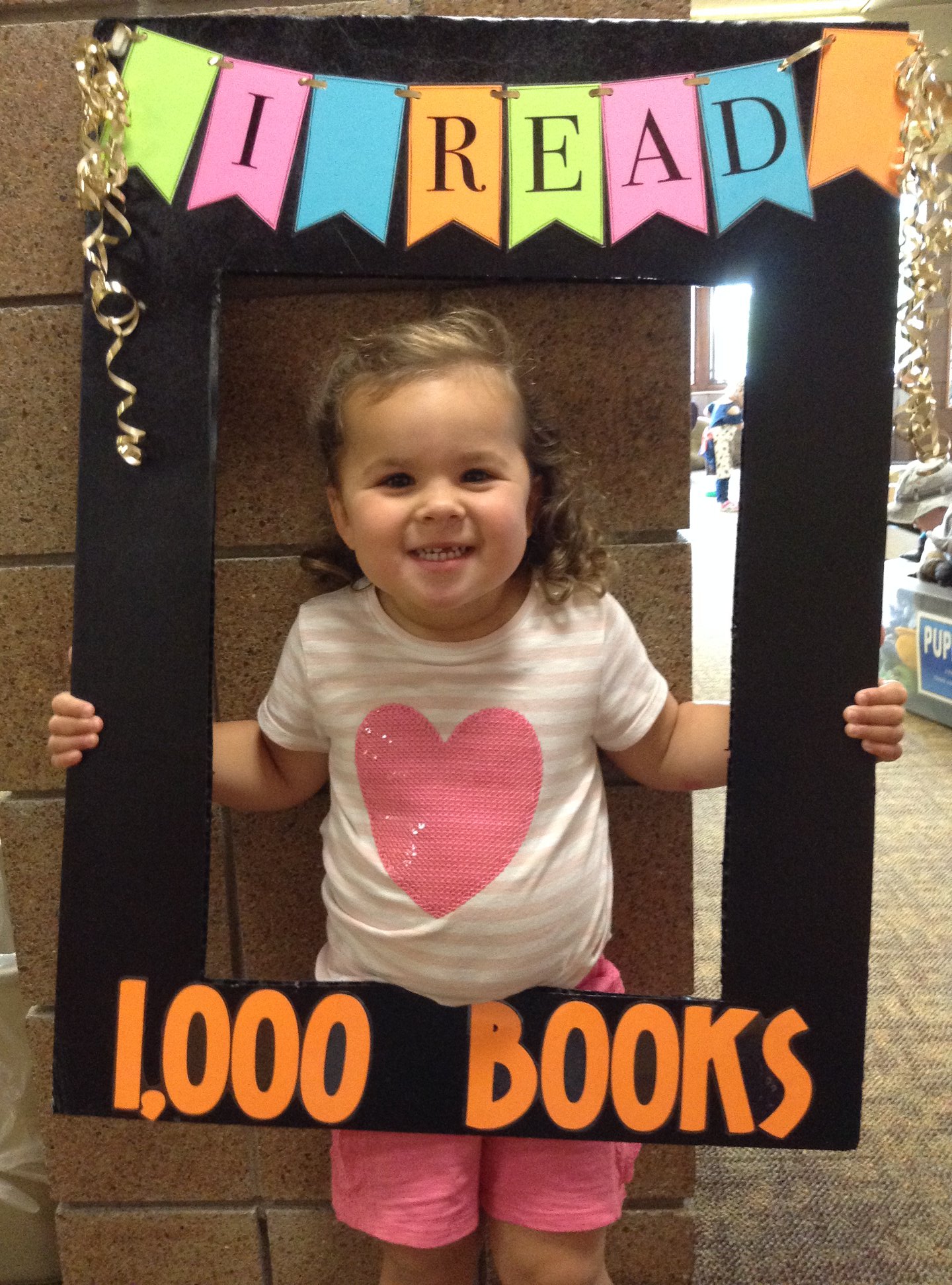 1000 Books Before Kindergarten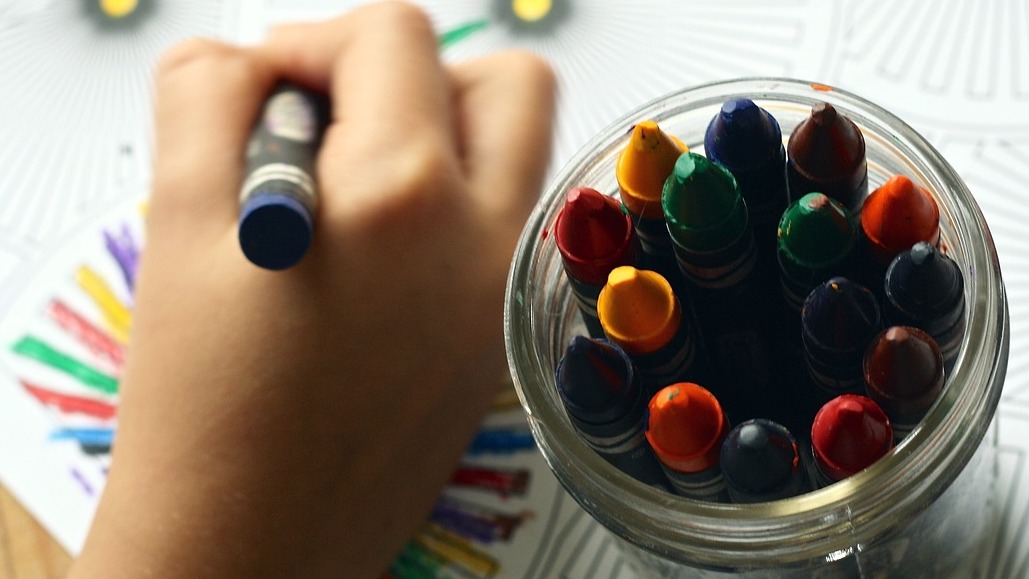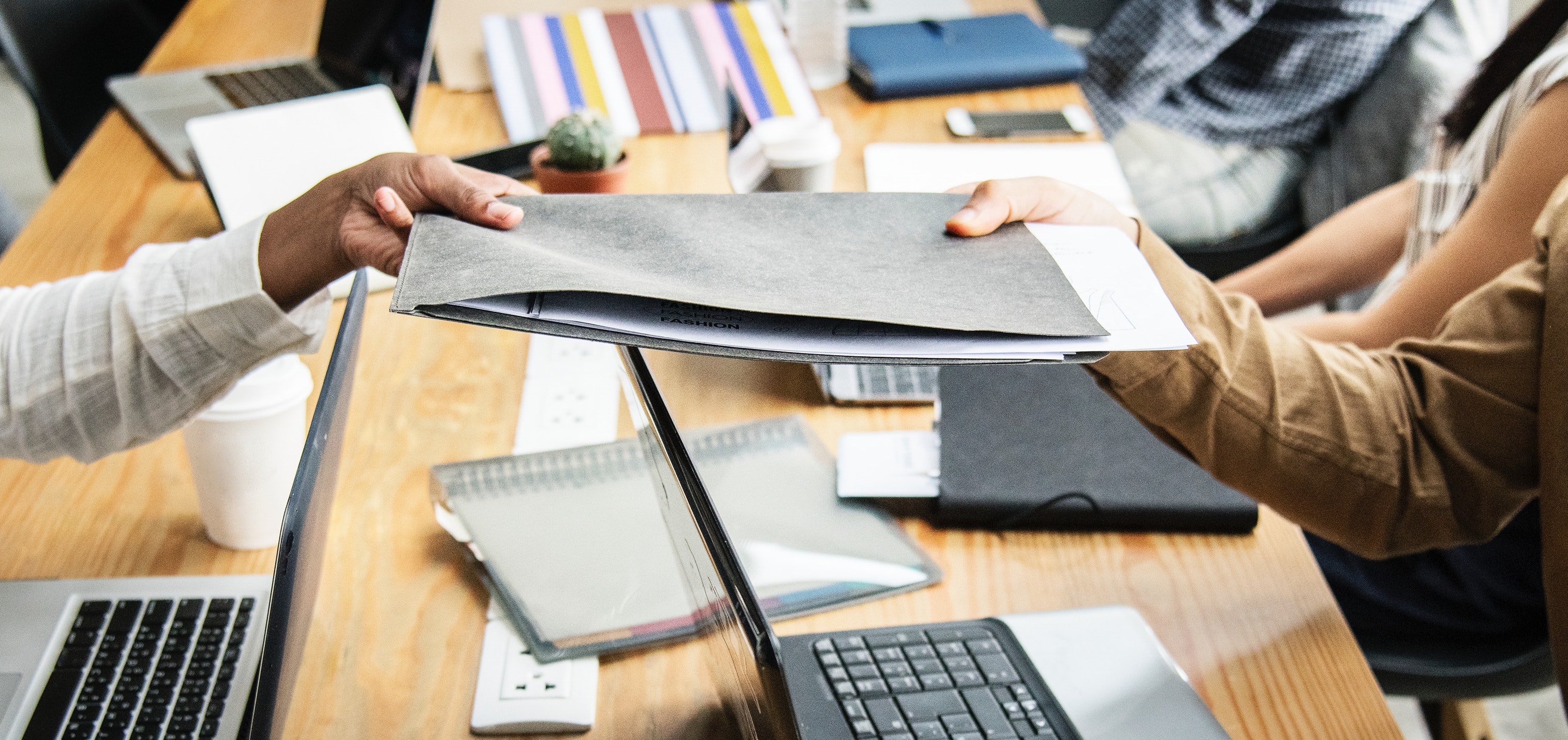 State and National Resources