Keeping Up With Kids blog by Leah Langby
Thanks to Valerie from Ladysmith for sharing this wonderful guest blog post about creating a StoryWalk® for Ladysmith.  I had the idea a couple of years ago when I first saw a library with a StoryWalk®. They were using lawn signs, which are great, but I wanted...
read more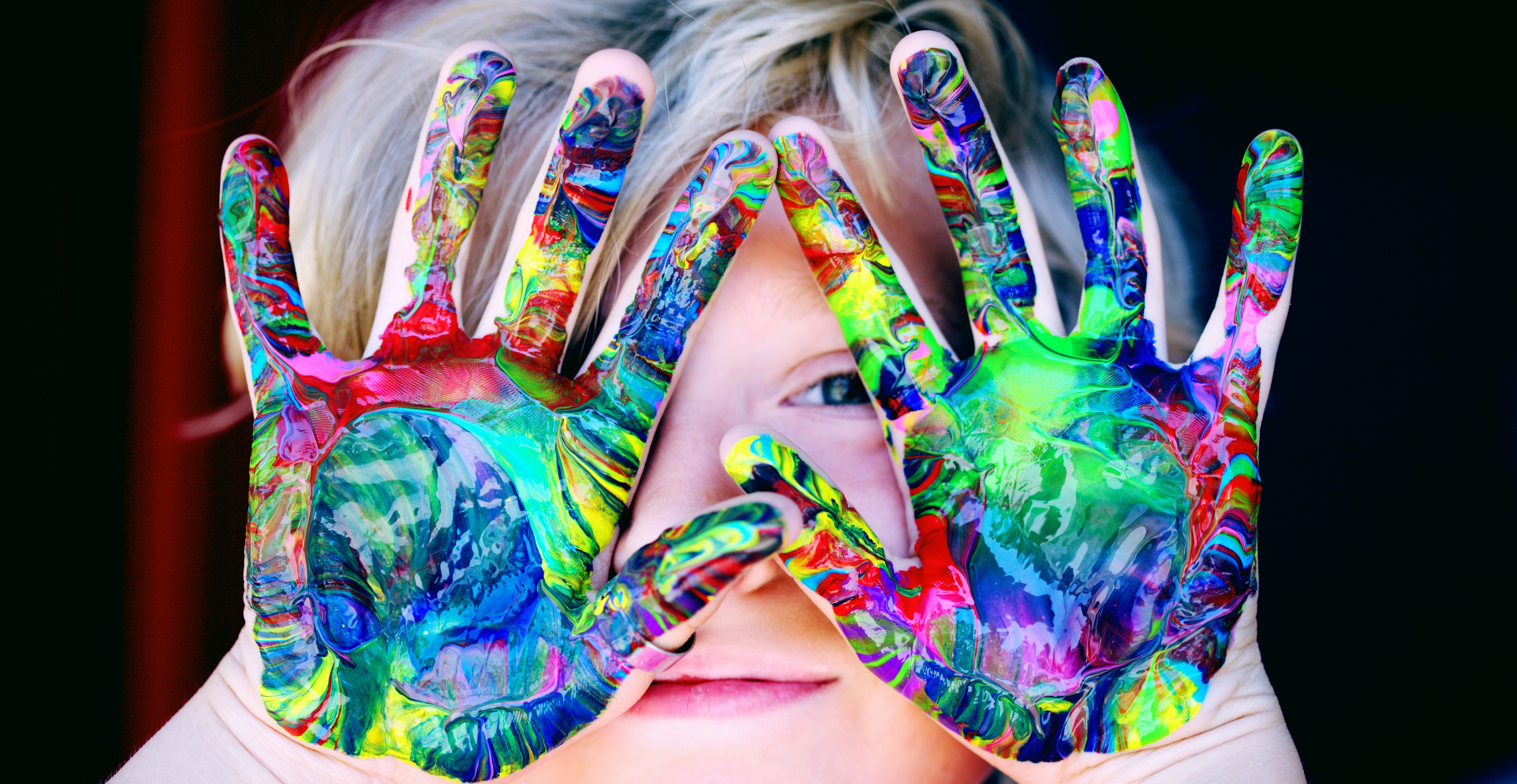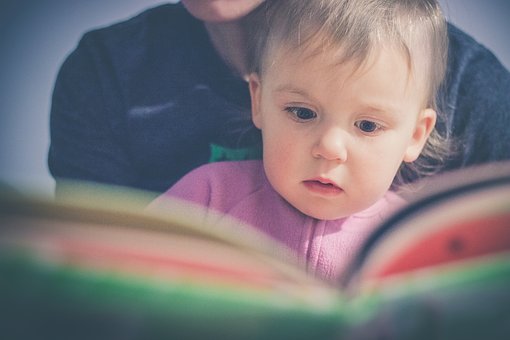 2020 Summer Library Program
Go to the CSLP page
Collaborative Idea-Sharing
This is a Google folder with ideas from other librarians in IFLS-land. Send your ideas to Leah and she will upload for you!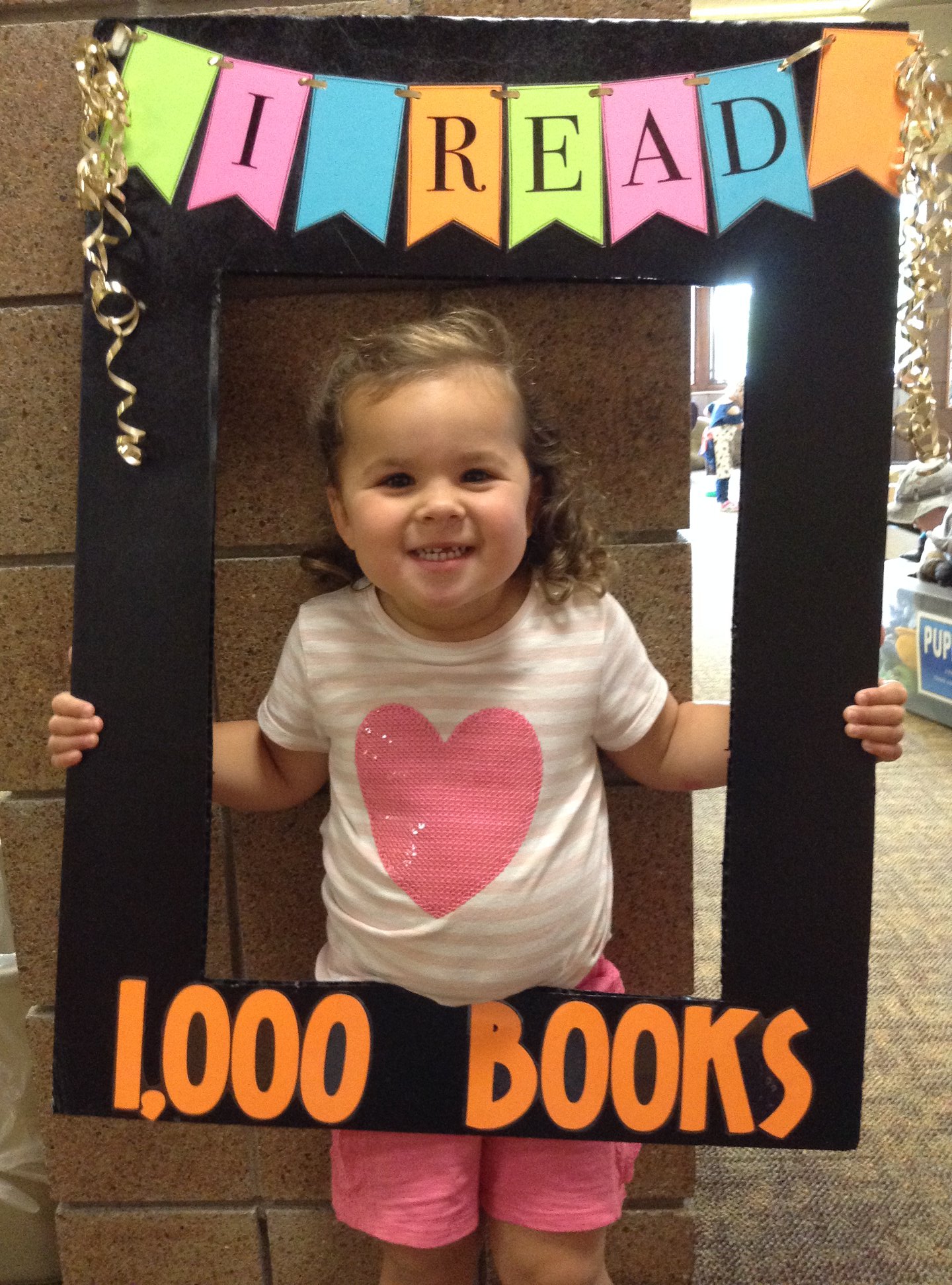 1000 Books Before Kindergarten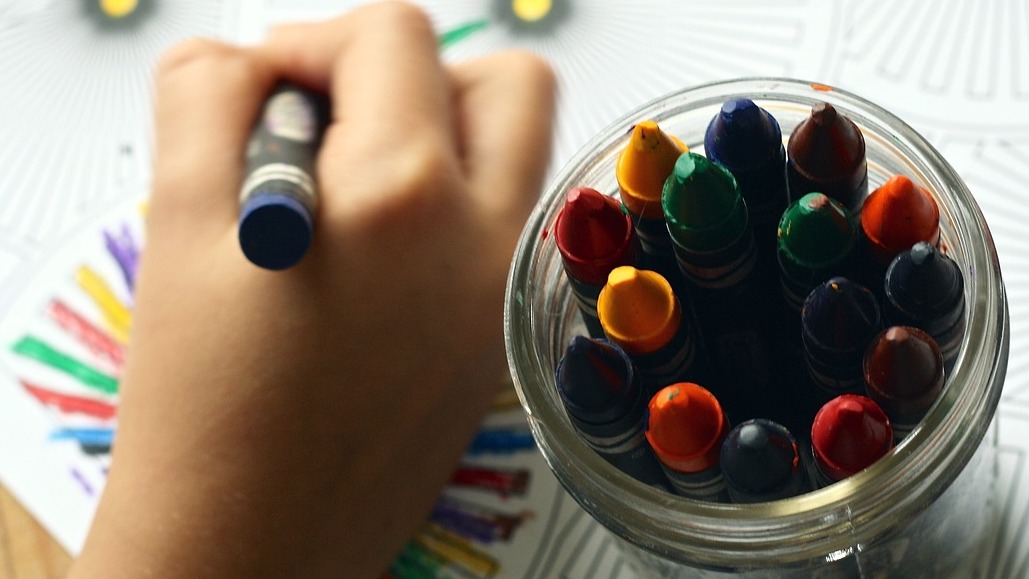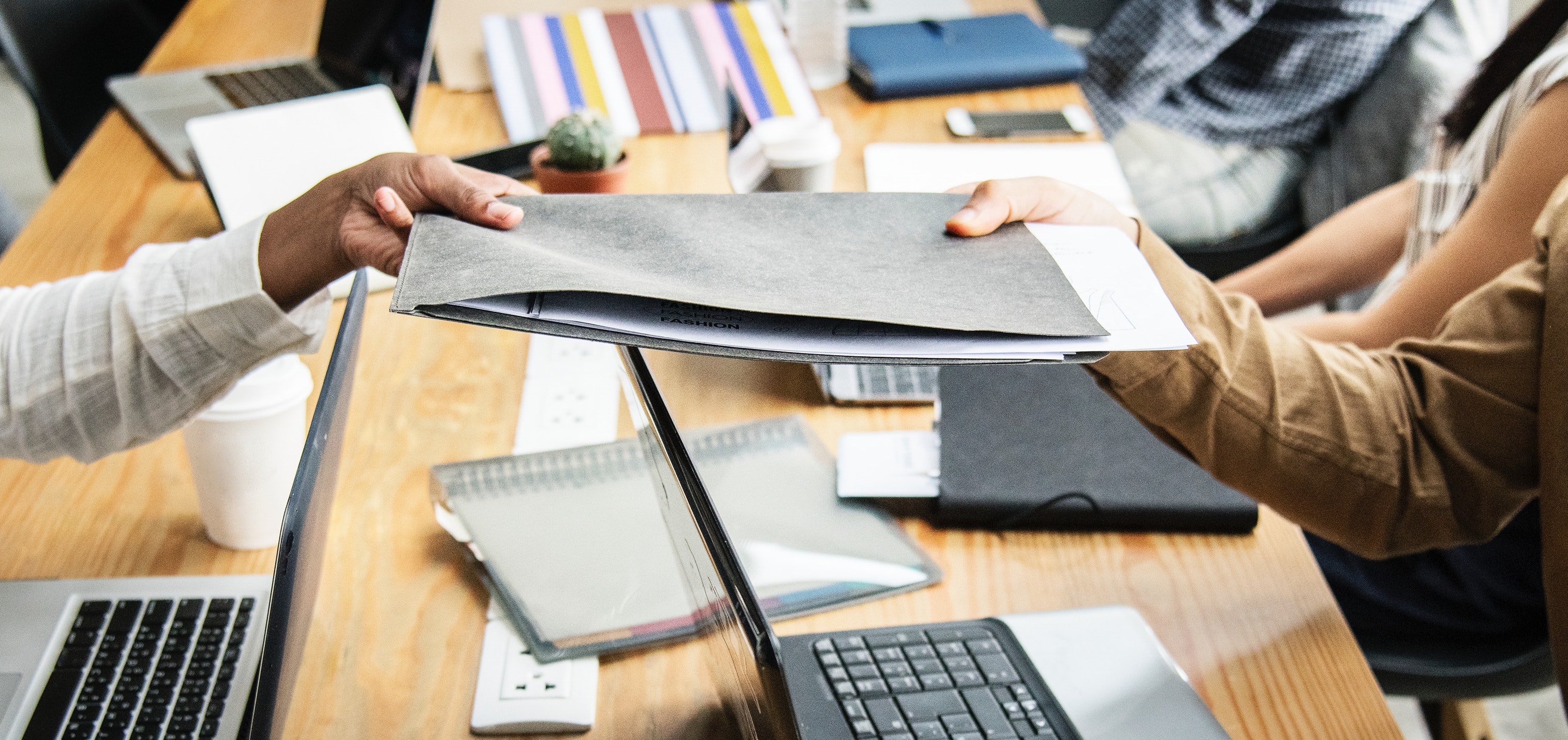 State and National Resources