For our member-libraries: Have you run into a snag? Need help quick? Click on the green HelpDesk button and we'll make sure the right IFLS staff gets that message right away. Can't find the green button? Use email: helpdesk@ifls.lib.wi.us.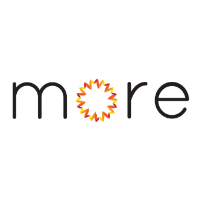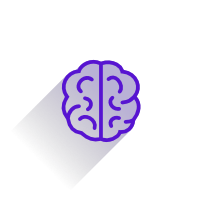 Continuing Education (CE)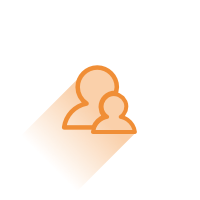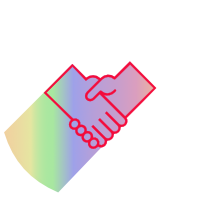 Adult Services, Accessibility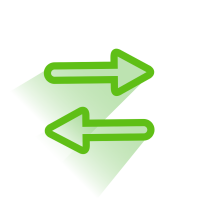 E-Resources & ILL (Interlibrary Loan)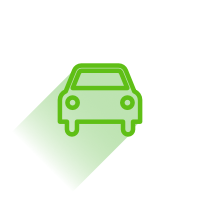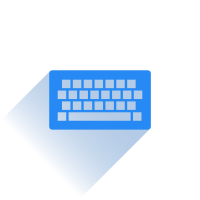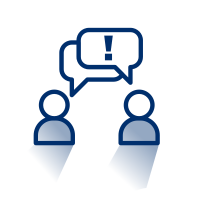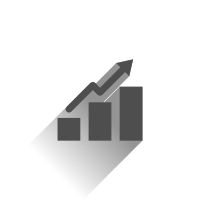 Budgets, Data & Statistics
Quick overview of this website.
Holiday Hours on Google I hope y'all enjoy your holiday weekend! Use this Google Tutorial to make sure that when people search on your library they get the correct information. IFLS and Waltco will be closed on the 4th. Share your awesomeness Take part in the...
Our local library continues to be a strong partner in our community and in our school.