For our member-libraries: Have you run into a snag? Need help quick? Click on the green HelpDesk button and we'll make sure the right IFLS staff gets that message right away. Can't find the green button? Use email: helpdesk@ifls.lib.wi.us.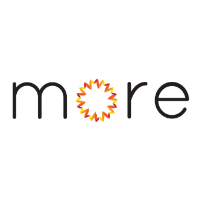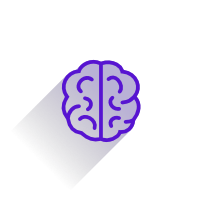 Continuing Education (CE)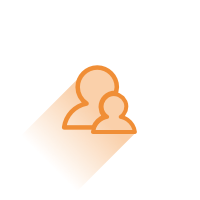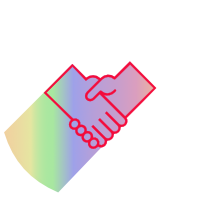 Adult Services, Accessibility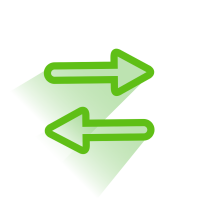 E-Resources & ILL (Interlibrary Loan)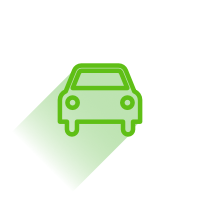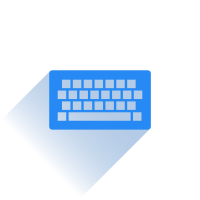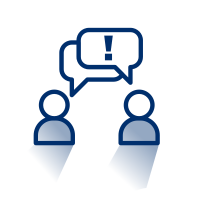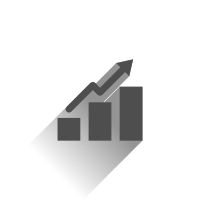 Budgets, Data & Statistics
Where's the Money? Ideas to Action Fund Application Period Open The application period is open for WiLS 2022 Ideas to Action Fund. The WiLS Ideas to Action Fund provides grants of up to $5,000, so all types of libraries can bring their project ideas to life. The Fund...
Our local library continues to be a strong partner in our community and in our school.