For our member-libraries: Have you run into a snag? Need help quick? Click on the green HelpDesk button and we'll make sure the right IFLS staff gets that message right away. Can't find the green button? Use email: helpdesk@ifls.lib.wi.us.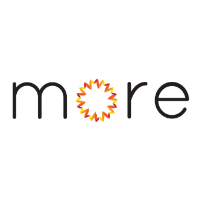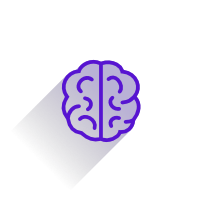 Continuing Education (CE)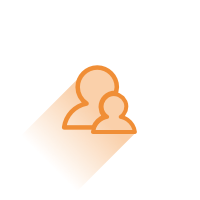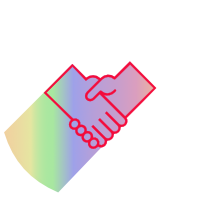 Adult Services, Accessibility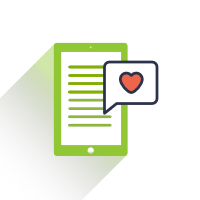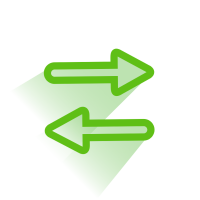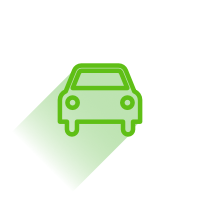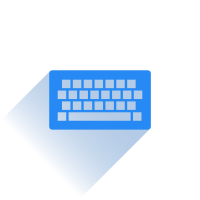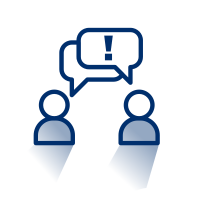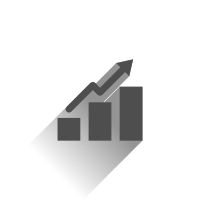 Budgets, Data & Statistics
Quick overview of this website.
Talking to each other There are a lot of good ways to communicate with each other in our system. Here's a breakdown. IFLS and MORE email lists These email lists are maintained by IFLS staff, and are the way you send group emails to a particular audience. I share this...
Our local library continues to be a strong partner in our community and in our school.