Talking About Your Library
Marketing, communications, advocacy, PR, media relations–these all boil down to talking about your library in a way that invites people to get involved, get excited and support your library. Here are some excellent resources to get you moving in the right direction.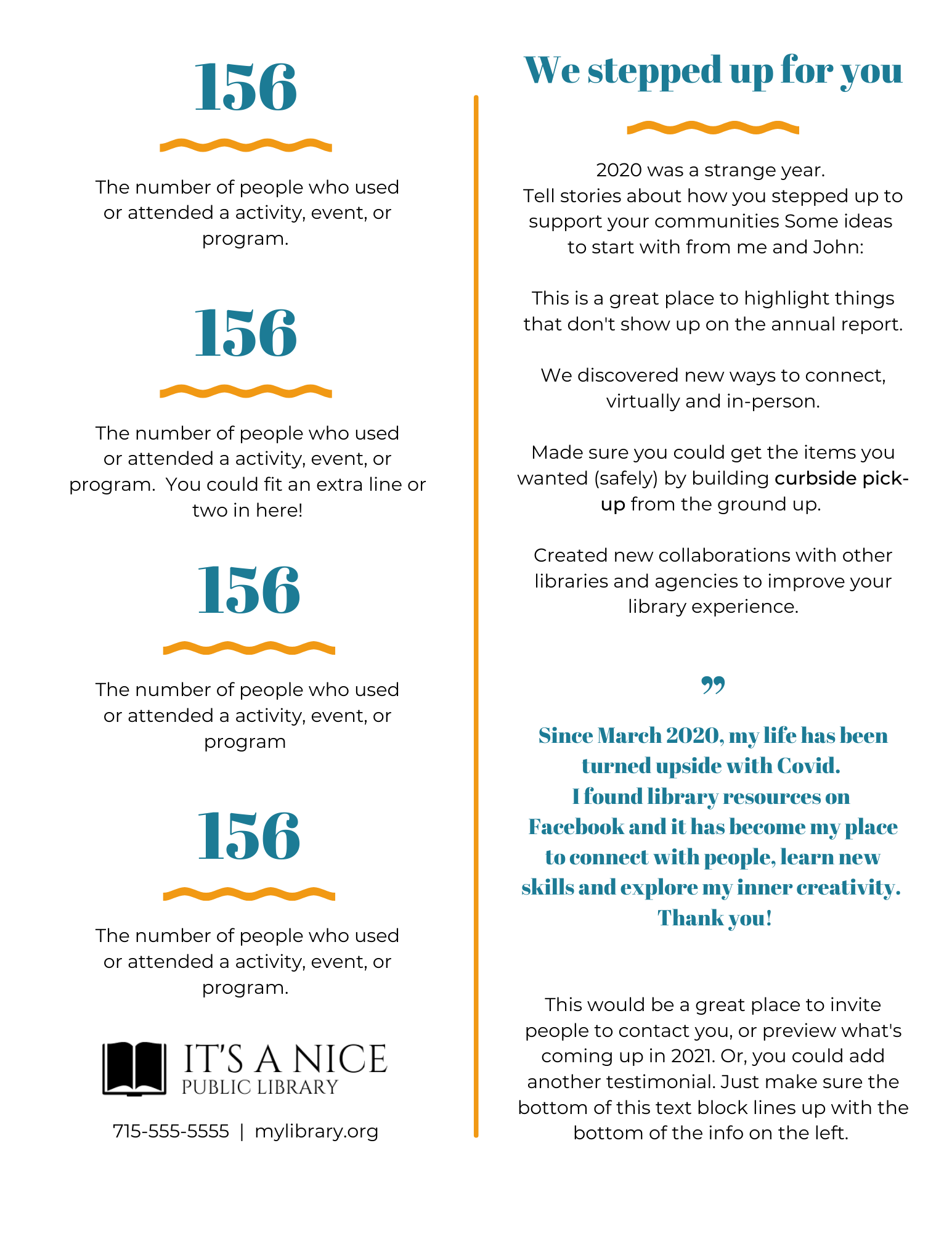 Annual Report Graphic Template
Short and sweet. 
Contact Reb if you need more support communicating your library's story. 
DPI Speed Test
Graphics and Talking Points
Click for links
That Mask Thing
There's a lot of variety here to match your message. Creating a culture of cooperation is more effective than enforcement.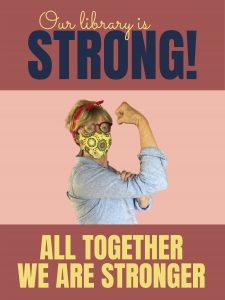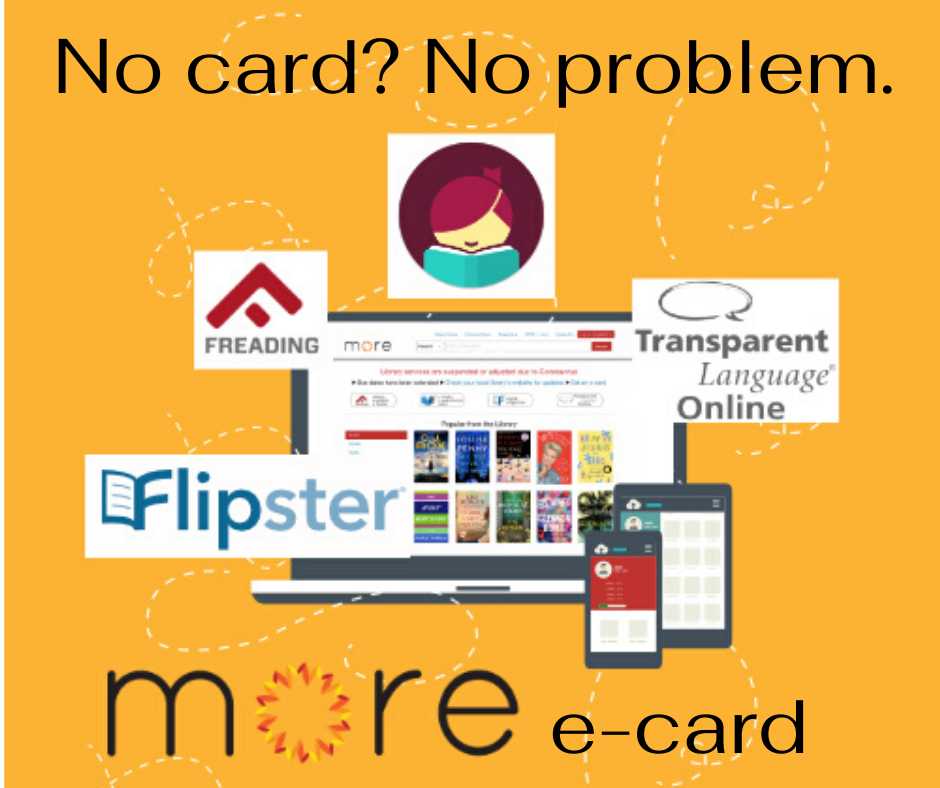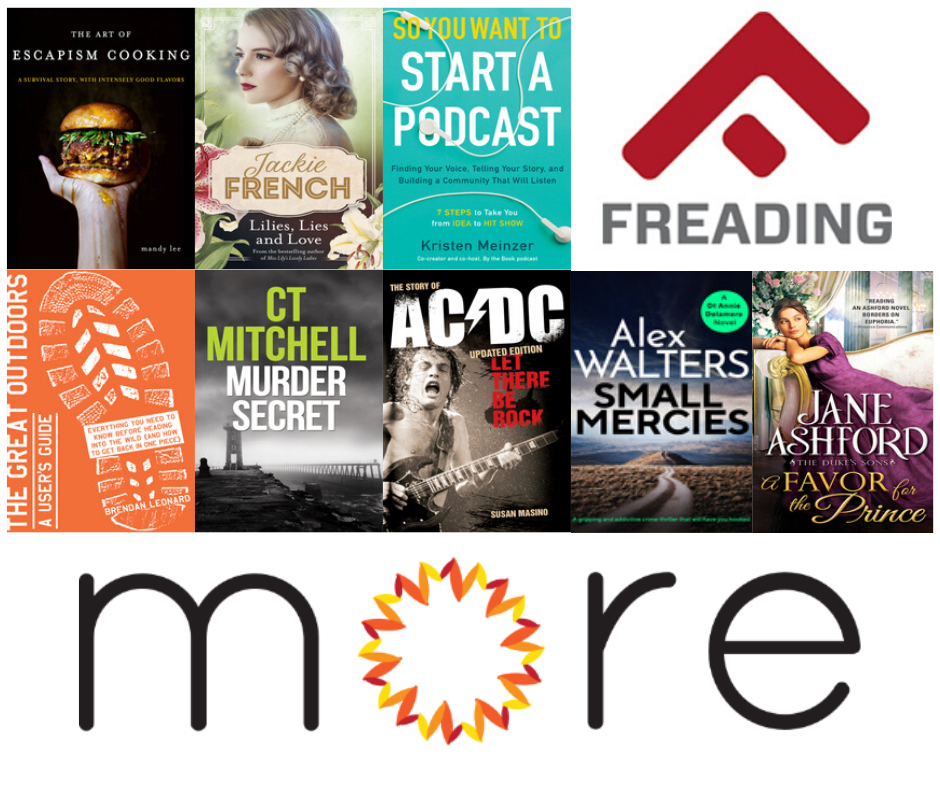 Freading Facebook and web slider
For Facebook post png click on image,  Canva document

Marketing Monday Archives
What is Advocacy?
Don't let the word scare you. Advocacy is simply talking to people who make funding and political decisions about libraries. It can be a little intimidating, but there are lots of great resources to help.
Advocacy doesn't have to be a big campaign. A small step like writing a letter or inviting your local officials to library events can have a huge impact.