For our member-libraries: Have you run into a snag? Need help quick? Click on the green HelpDesk button and we'll make sure the right IFLS staff gets that message right away. Can't find the green button? Use email: helpdesk@ifls.lib.wi.us.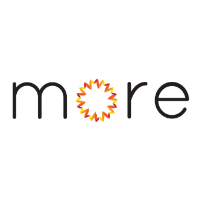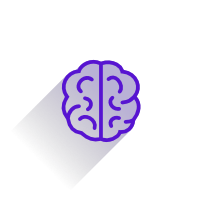 Continuing Education (CE)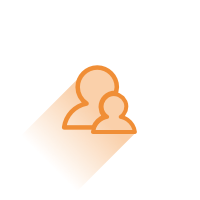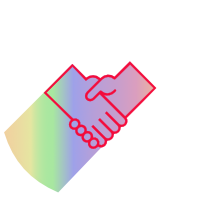 Adult Services, Accessibility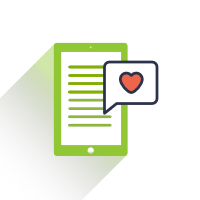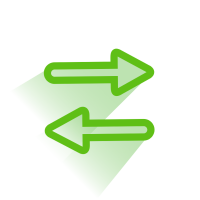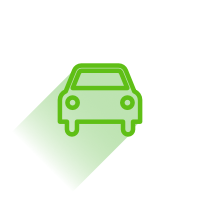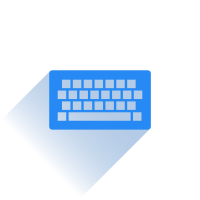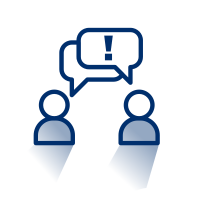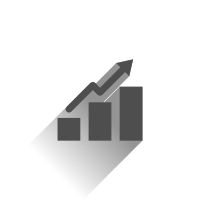 Budgets, Data & Statistics
Quick overview of this website.
Wisconsin Homeschooling Parents Association 101—Library Edition Virtual event, Thursday August 18, 1-2:30 pm. Late summer is often a time when families are making decisions about the upcoming school year, particularly about homeschooling. Sometimes they turn to public...
Our local library continues to be a strong partner in our community and in our school.