IFLS-member Library Staff Directory
This is a crowd-sourced google document that is password protected. Both IFLS staff and library staff use this directory. 
You can view and edit the information right on this page–no need to login into a google account.

Each library updates its own staff's best contact information. 

Submit a HelpDesk ticket if you need the password.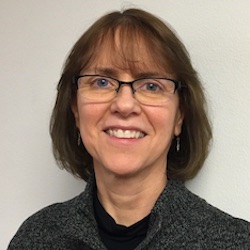 Bonnie Clausen
Bibliographic Services Cataloger
Cataloging – Shared Services & CABS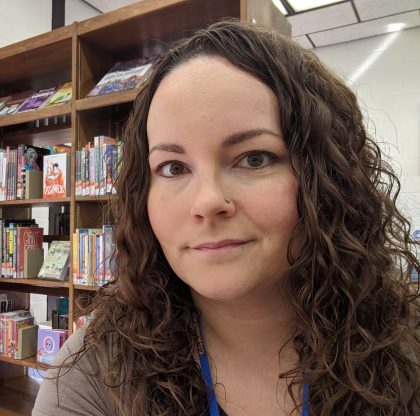 Cecelia Cole
Resource Sharing and Collection Development
715-839-5082 x117
cole@ifls.lib.wi.us
Electronic Resources, Collection Development, Interlibrary Loan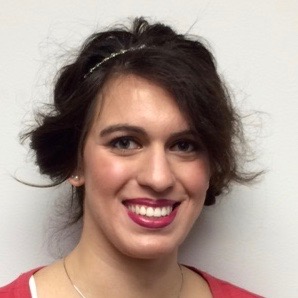 Sadie Falter
Shared Services Processor
Materials processing for Shared Services participants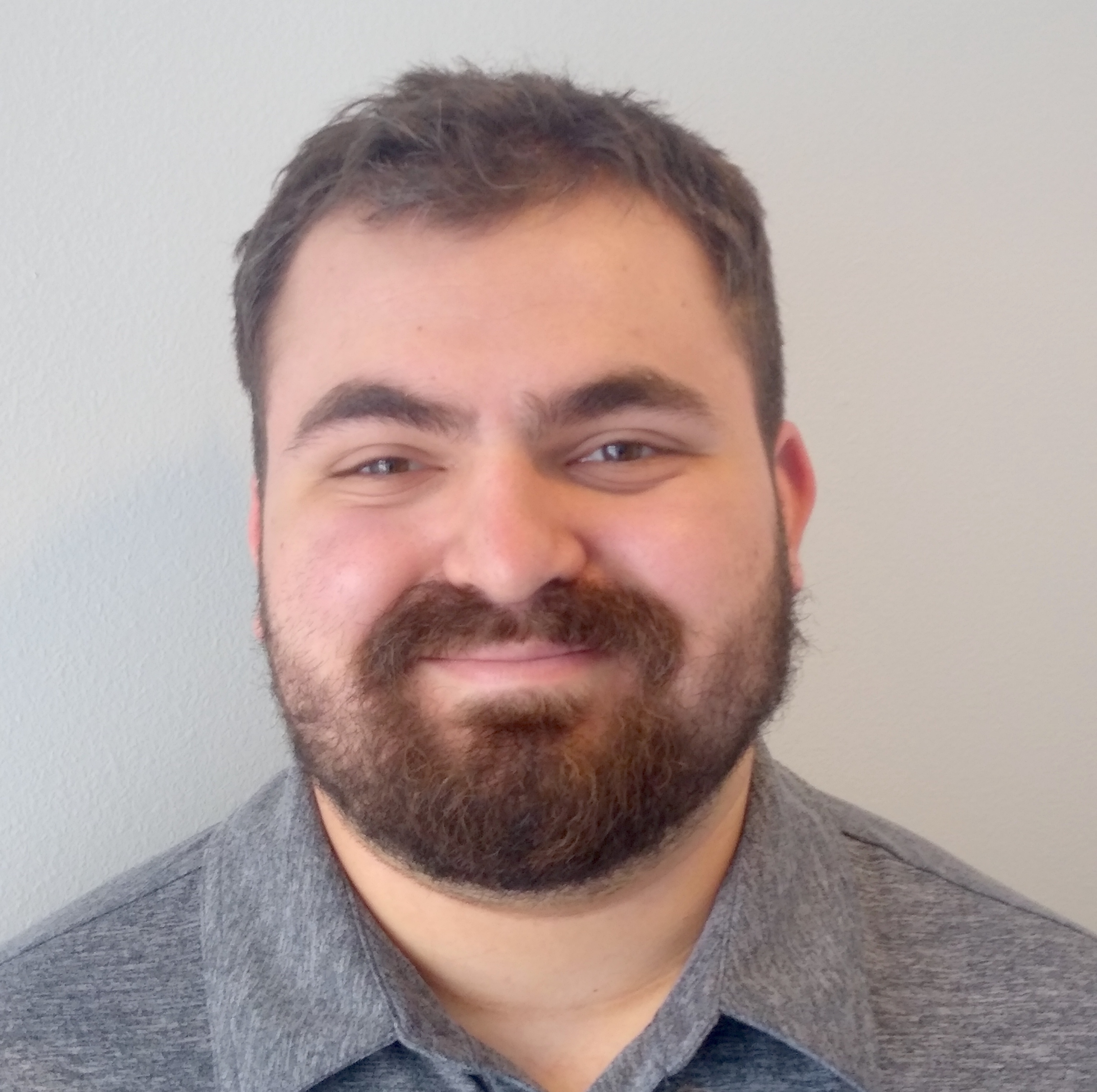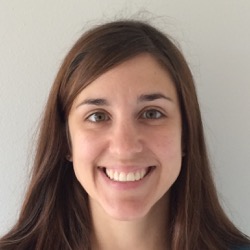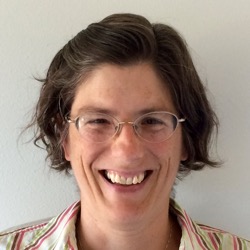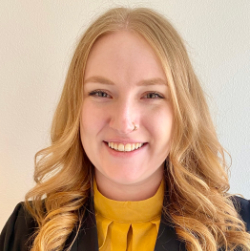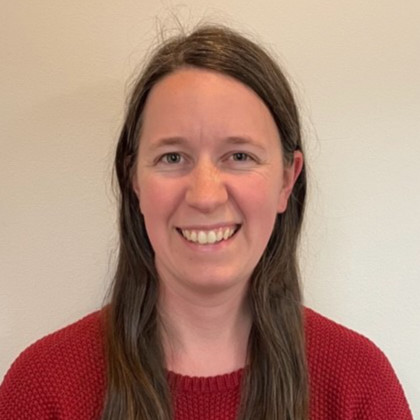 Steph Regenauer
Bibliographic Services Cataloger
Cataloging – Shared Services & CABS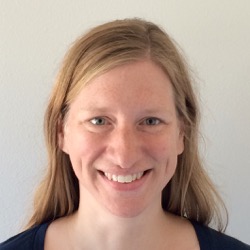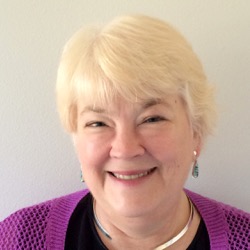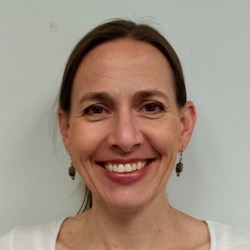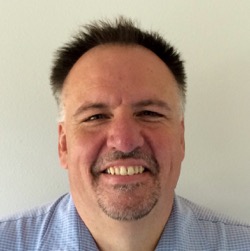 Lists and letters quick links
Lists and letters details
MORE and IFLS email lists
IFLS maintains targeted lists that are available for member-library staff only. These lists are used to share important information and updates. Find more details and subscribe.
Post to a list: in the "to" field, use the list name followed by @lists.iflsweb.org. You can reply to list postings sent by others using "Reply all."
IFLS-member library staff list
This list is crowd-sourced by our member librarians and includes contact information that IFLS libraries and IFLS staff use. It's password protected so you can use non-public contact information. Submit a HelpDesk ticket to get the password.
Newsletters
The News from IFLS is our monthly newsletter of library news for general audiences. Invite your trustees, elected officials, staff and the public to subscribe to this newsletter. View archives and subscribe. Submit your news to kilde@ifls.lib.wi.us.
Marketing Monthly is a bundle of useful and timely tools to support your libraries communications with users, partners, funders and community. Sign up on the IFLS Marketing page.
Blogs
IFLS currently hosts three blogs. Use the search box and view Weekly Digest on the bottom of this page.
Weekly Digest consolidates the week's highlights, including reminders, grant opportunities, updates to the website, statewide and national news and other useful information. The blog archive is searchable, posts are deleted after six months. Weekly Digest is also shared through the Plstaff email list. Submit your news by Wednesday each week to kilde@ifls.lib.wi.us.
Our Jobs Board is a blog, and you can search posted jobs. Jobs are deleted after two months.
The archive of Keeping Up With Kids, Leah Langby's popular Youth Services blog, is housed on the IFLS website.
Search archives of Weekly Digest, Keeping Up With Kids and Jobs
Weekly Digest: the best from our desks
$$ grant opportunity: applications due June 2 Apply now to receive up to $6,000 to conduct digital literacy training in your community. With support from AT&T, the Public Library Association (PLA) is pleased to offer incentives for public libraries to teach... Talk to us
IFLS General: 715-839-5082
Toll free within 715 area code:
800-321-5427
Fax: 1-715-839-5151
Interlibrary Loan Office: ext. 1
MORE Office: ext. 2
ILL Toll-free fax: 1-877-267-1023
general email: tellus@ifls.lib.wi.us
Open Hours
Open M-F: 9am to 5 pm
Deliveries M-F 9am to noon